SELECT SAMPLES FROM TOP TABLETOP BRANDS.
Finding the right dinnerware for your foodservice establishment takes time. To help you make the choice for your establishment, request a sample from some of the top tabletop brands in the game. Let us know what you're looking for and we'll partner with our lines to make sure you get the samples you need.
Get started by submitting the sample request form on the right.
If you are interested in additional sample requests, please email orders@elevationfs.com for more information.
try out our "best in class" brands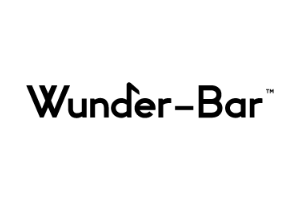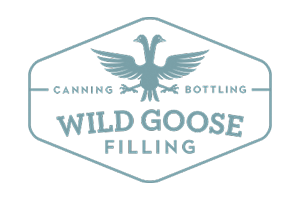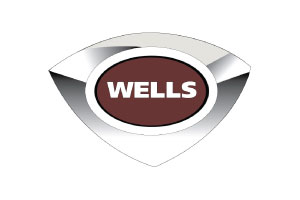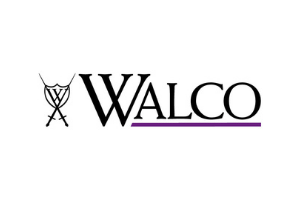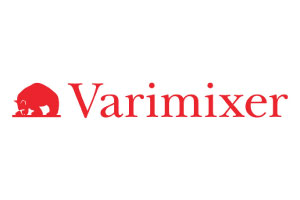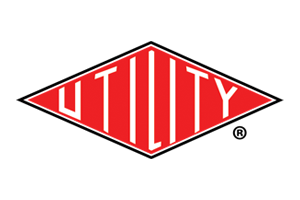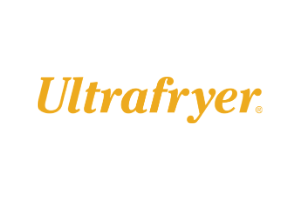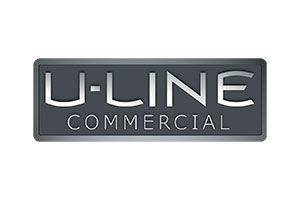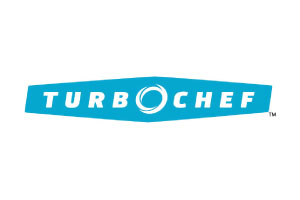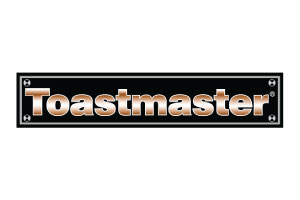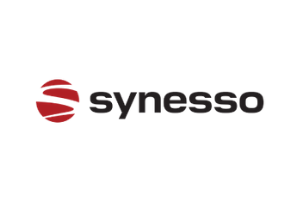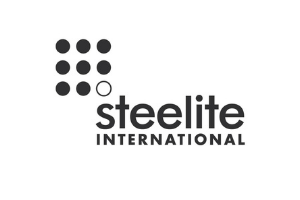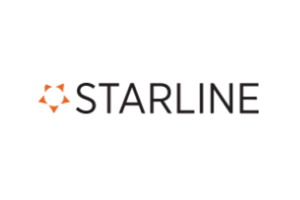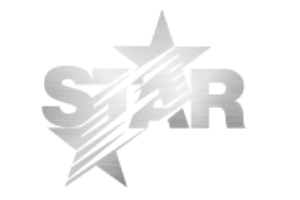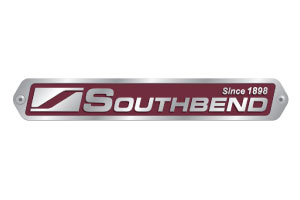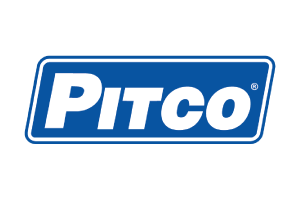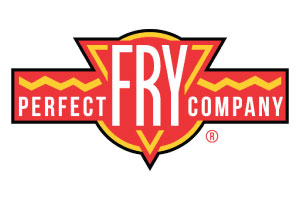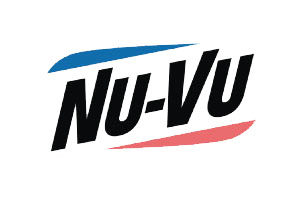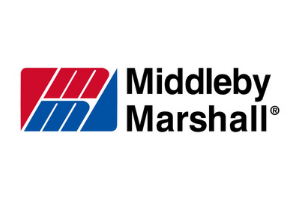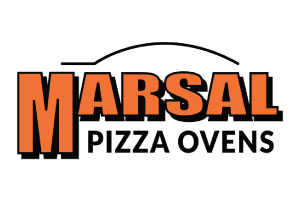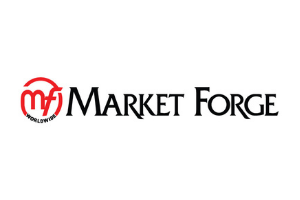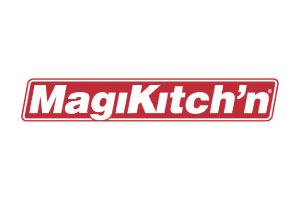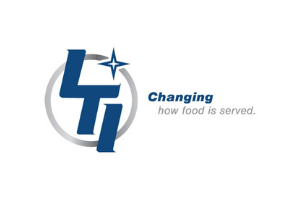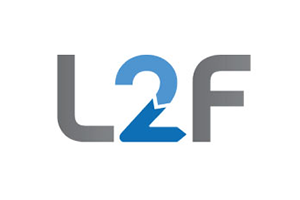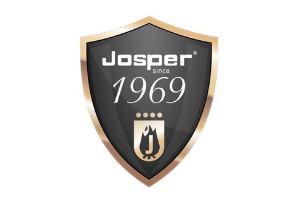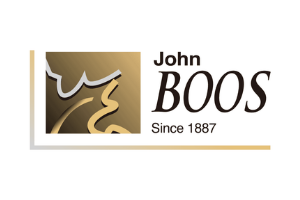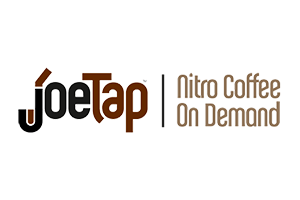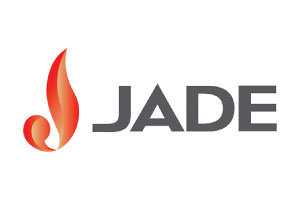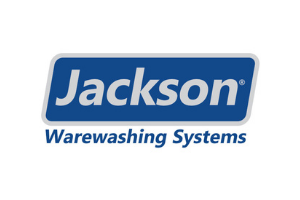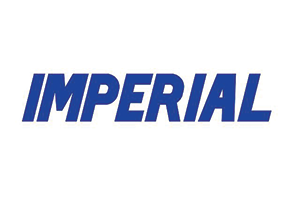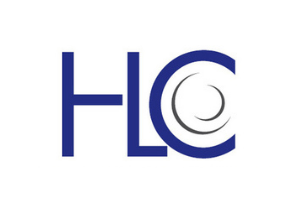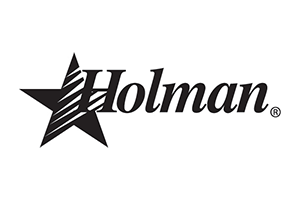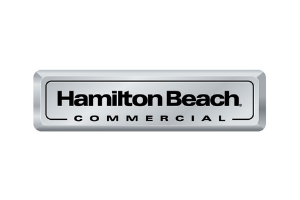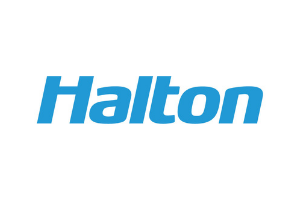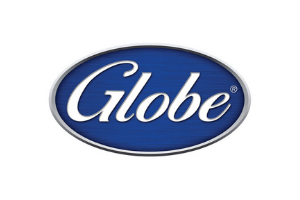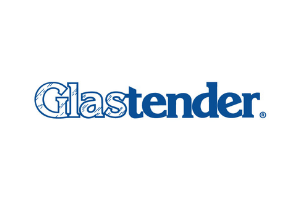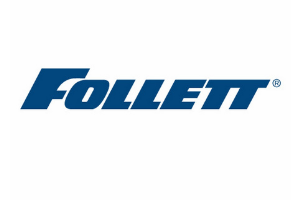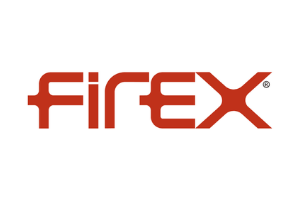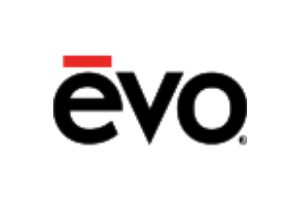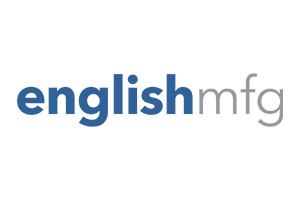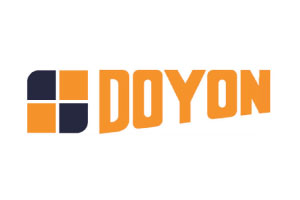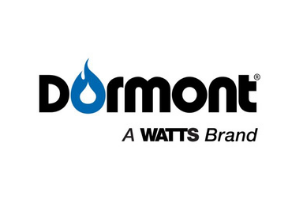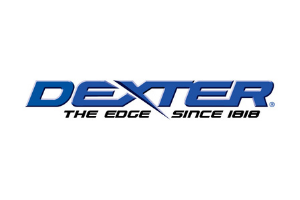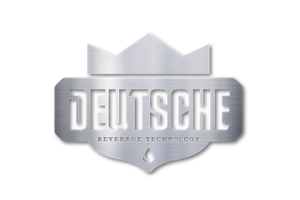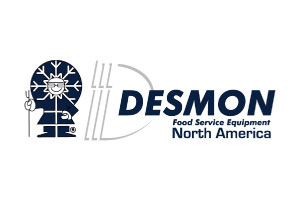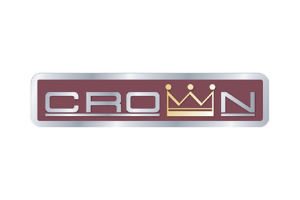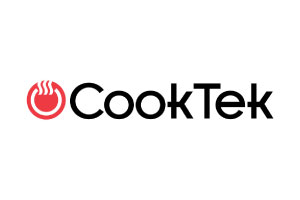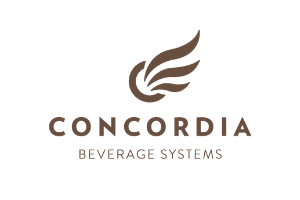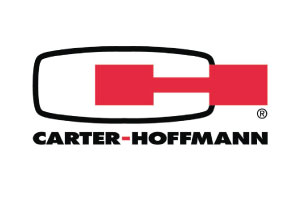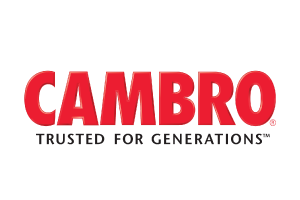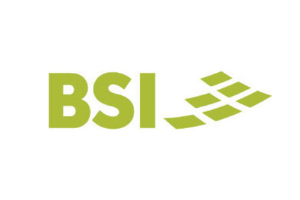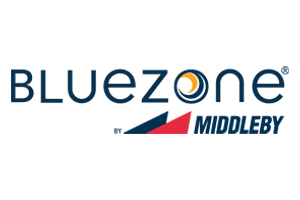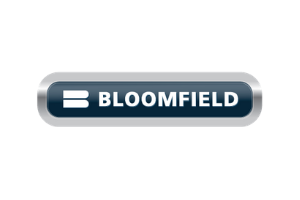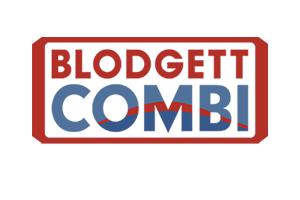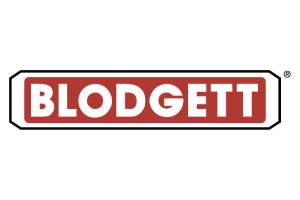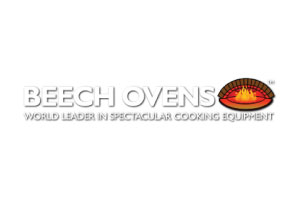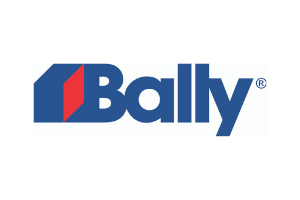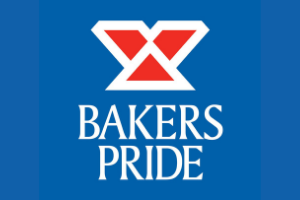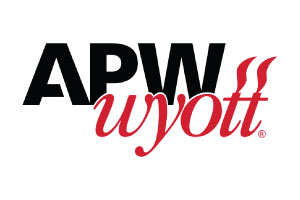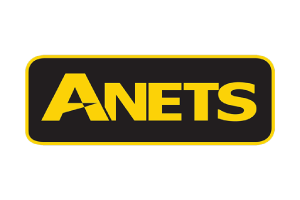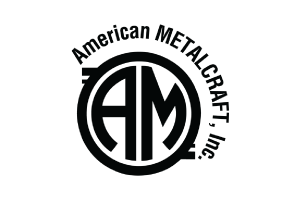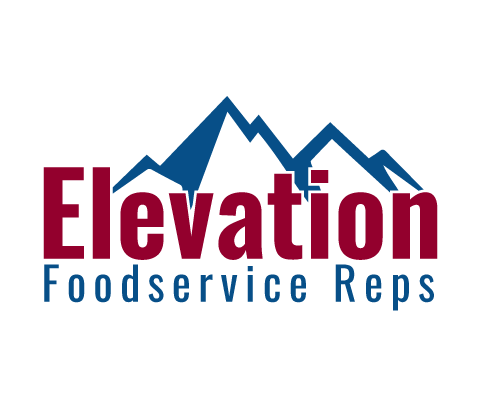 Copyright © 2020 | Elevation Foodservice Reps