CORRECTIONAL FOODSERVICE SOLUTIONS
Correctional foodservice has unique challenges, many of which can be solved with the right foodservice equipment. For example, to prevent the passing of contraband, most correctional facilities have abandoned traditional cafeteria lines in favor of pre-assembled meals delivered on soft trays. Even inmate utensils are different. We can supply trays, transport, production equipment, and commercial dish machines needed to facilitate meal delivery.
Tamper-Proof Foodservice Equipment
When you need food service equipment designed for use in a correctional facility, trust Elevation. We have a full selection of items that are safe and energy efficient for your institutional commissary.
High-Volume Commissaries
Speed up your production lines with bulk cooking and rethermalization. These solutions deliver high-capacity food production in shorter time frames to make your commissaries run smoothly.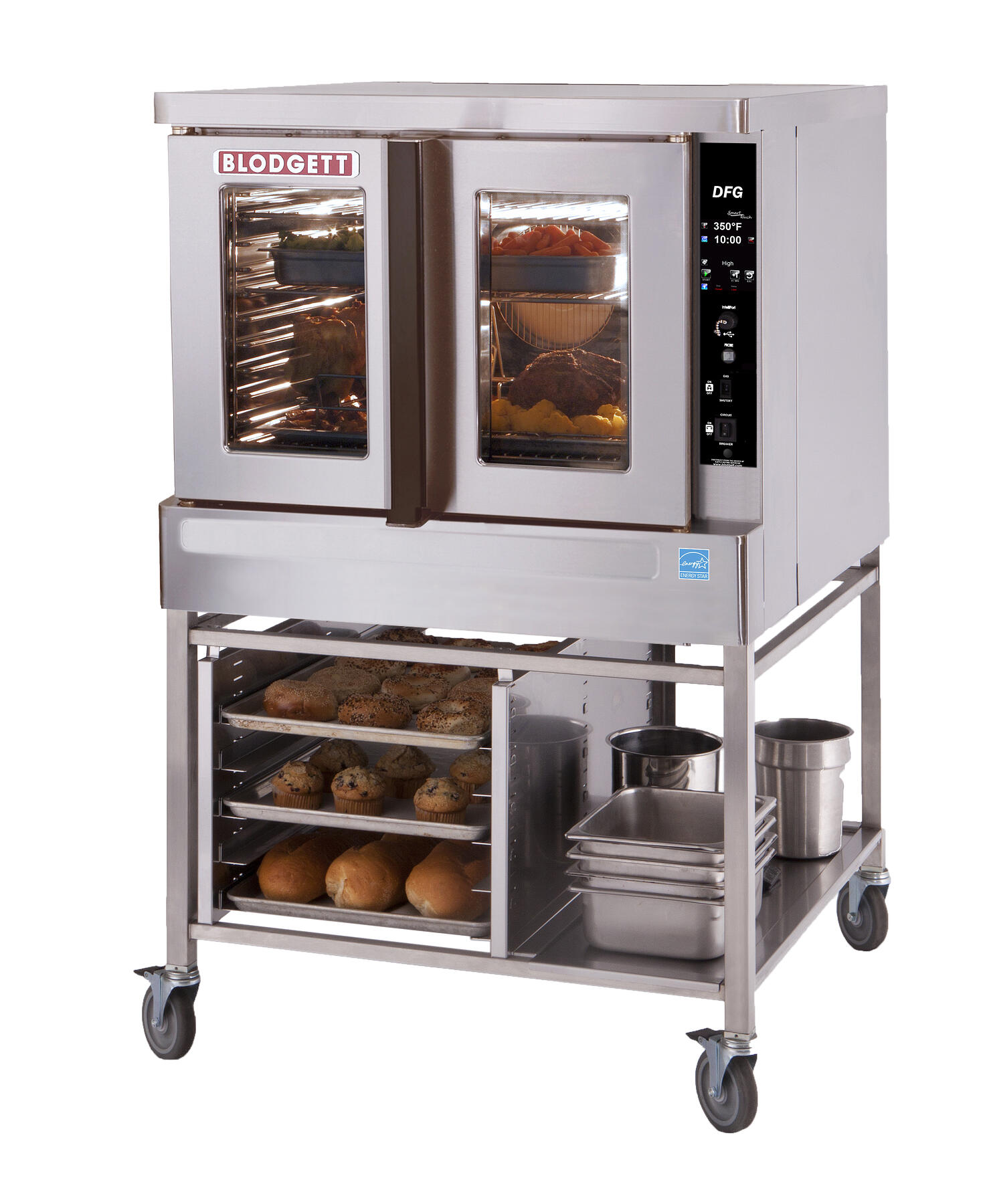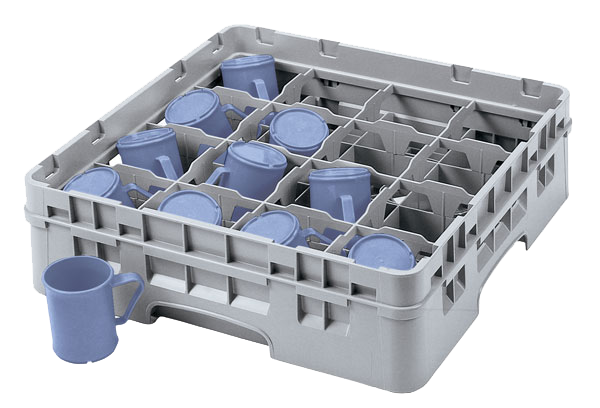 Simple to Operate, Easy to Maintain, Hard to Break
We know you don't need the bells and whistles associated with the most modern foodservice equipment. High-tech screens and more sensitive, breakable parts are inefficient in an institutional kitchen. We showcase and recommend kitchen equipment and tools that are simple to operate, easy to maintain and durable.
Ease of Use
In the prison kitchen where the labor is constantly cycling out and extended training is impractical, the equipment needs to be exceptionally simple to learn and use. We specialize in understanding our clients' challenges by providing equipment that is safe, simple, and efficient.
Energy Efficient Foodservice Equipment
Increased inmate populations have stretched budgets across the institutional sector. Energy-efficient equipment is becoming the standard as prisons look to cut costs wherever possible.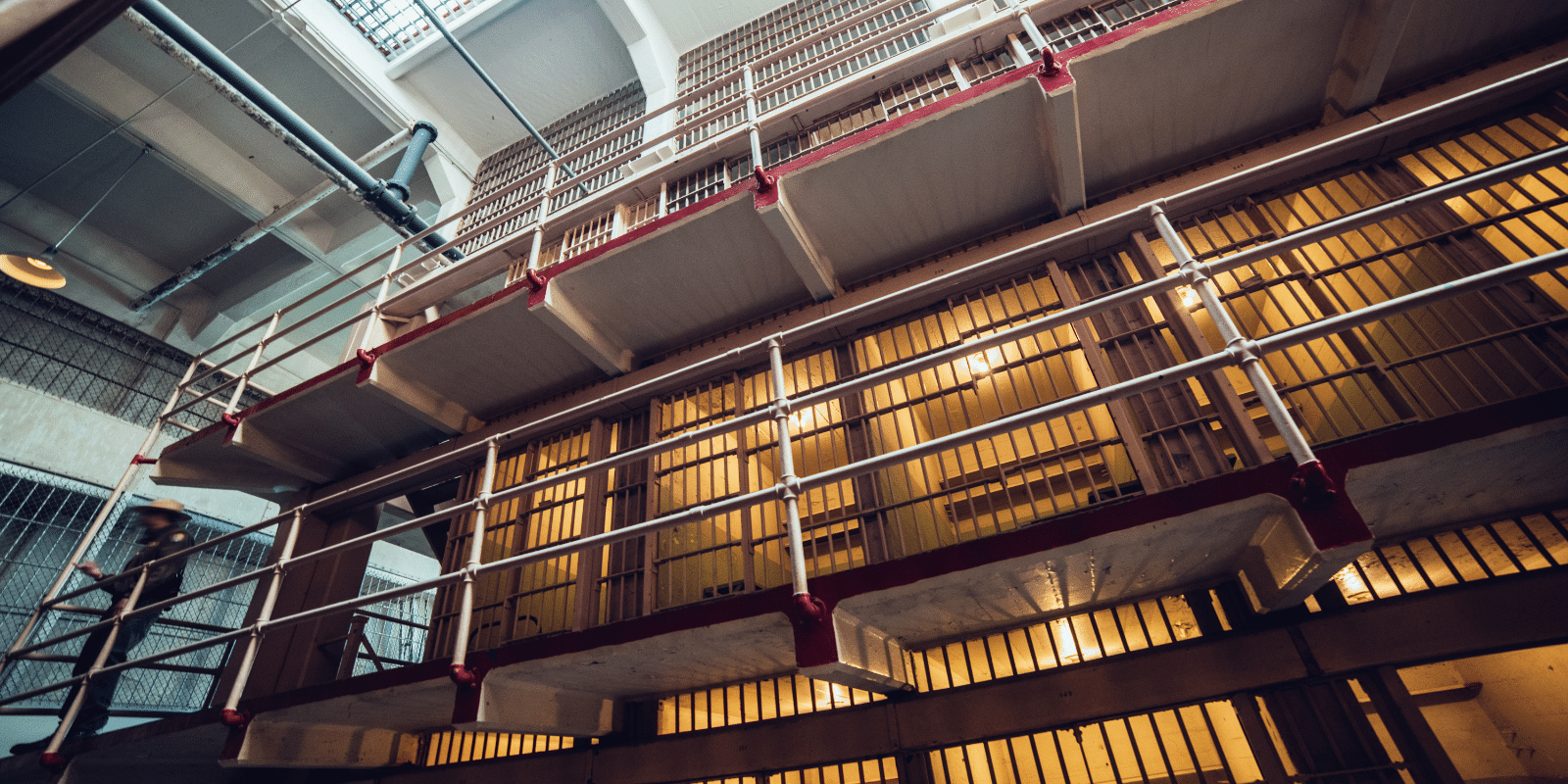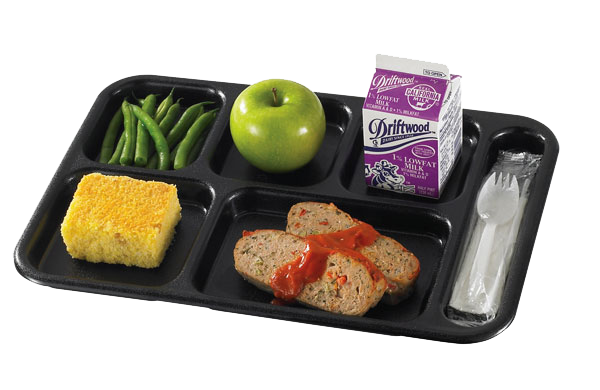 Lower the Cost Per Meal
With better storage, holding and transport solutions, less food is wasted, which lowers your cost per meal. Our top-of-the-line solutions quickly pay for themselves by increasing quality and minimizing losses.
Transporting Food
When transporting prepared foods, they must be kept at optimal temperatures, sometimes for prolonged times. Our manufacturers offer solutions that are made for correctional facilities, like the Cambro food carrier.
Elevation's selection of transport carts are heavy duty, built for the correctional environment, and feature tamper-resistant hardware. Security is ensured with prison-grade, welded-on transport latches for padlocks, welded turned-in seams, and stainless steel construction. Additionally, flush-mounted door designs and recessed controls with protective covers safeguard the equipment from ill-use.
Reduced Weight Transport Carriers
For lightweight options, we offer light, strong, budget-friendly, insulated food carriers that can be sized to deliver individual meals or bulk quantities.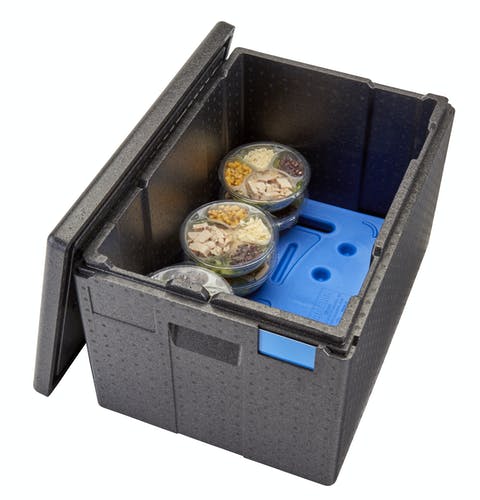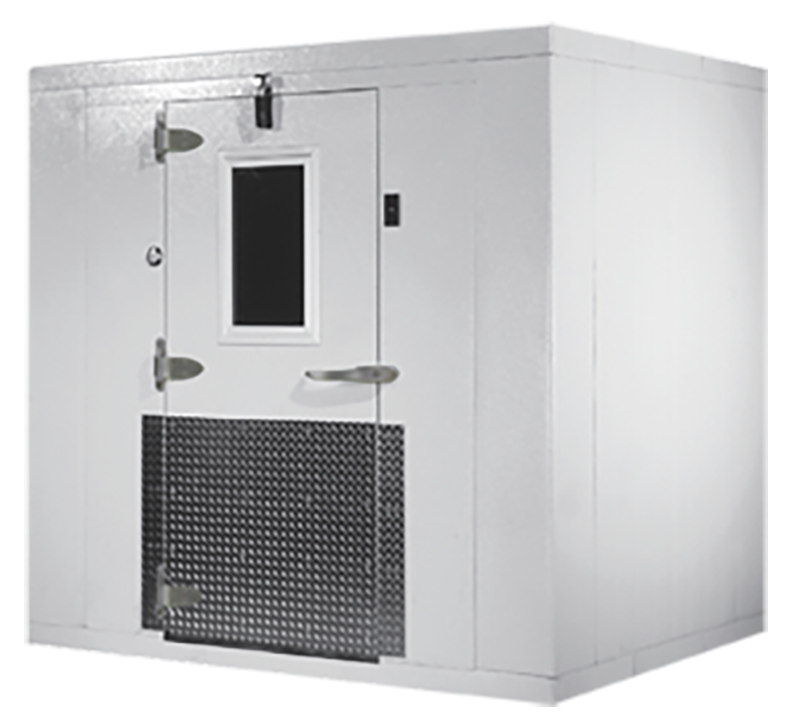 Institutional Kitchens Cold Storage
Refrigeration is a concern for prisons as walk-in refrigeration units must be secure and tamper-resistant. We offer walk-in cooler refrigeration solutions with stainless steel panels, non-reversible screws, and other tamper-resistant features to fit space of any shape or size. Because cold storage drains energy, we also offer units with cutting-edge technology to make them the most energy efficient walk-ins available.
Dish Cleaning
Our durable dish machines are constructed to meet or exceed the demanding standards of correctional institutions. With secure, heavy-duty design, our machines offer optimal efficiency that maximizes hygiene and sanitation. Conveyor dish machines feature labor-saving, one-pass cleaning, which reduces water consumption to an industry-leading .35 gallons per rack.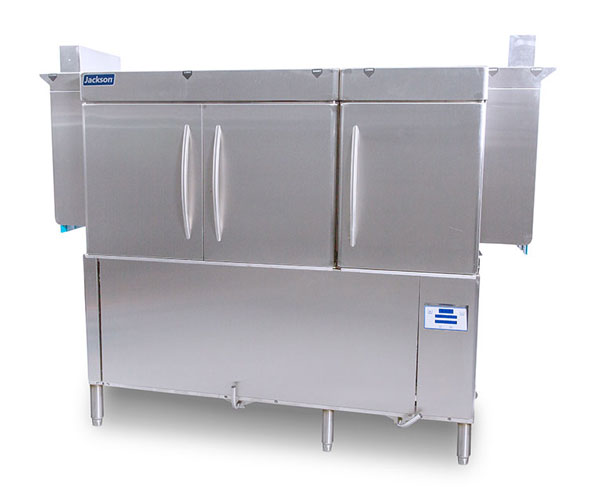 Trust the experts in correctional foodservice
We currently work with state prisons in Colorado, Montana, Arizona, Utah, New Mexico, and Wyoming and understand the challenges involved with feeding large prison populations. We have the knowledge and experience to make your job easier by identifying needs and recommending the right correctional kitchen equipment to fulfill those needs.
Boost morale, save money, and enjoy greater consistency in your foodservice efforts with the help of Elevation Foodservice Reps.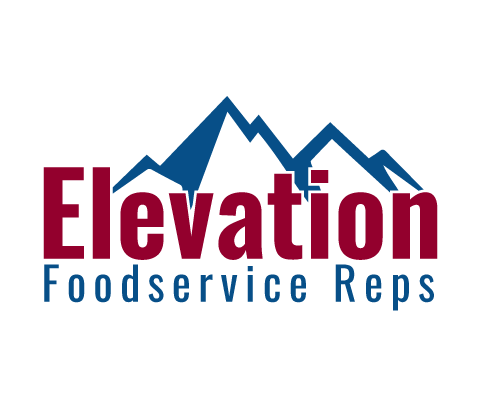 Copyright © 2021 | Elevation Foodservice Reps