taking foodservice to new heights
Elevation® Foodservice Reps is the West's top source for the best foodservice equipment and supplies brands in the industry.
LET'S ELEVATE YOUR BUSINESS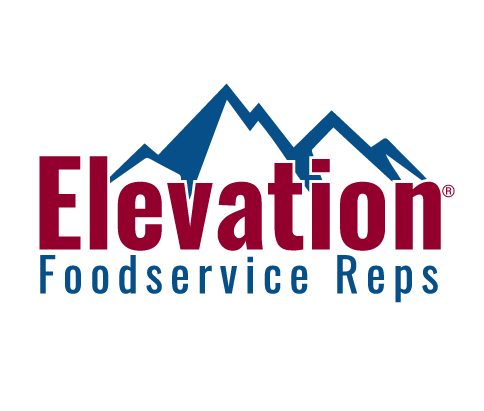 top
brands +
top
reps =
best
results
Elevation is all about going the extra mile. See why.
Like foodservice itself, the act of serving our food and beverage customers is guided by a sense of hospitality. Our goal at Elevation Foodservice Reps is to help you answer any question you have, solve any problem you might encounter, and to go the extra mile to help you serve your customers — in some cases, quite literally. 
Whether you're a school in suburban Denver or a fine dining restaurant in Phoenix, the team at Elevation logs more than 35,000 miles traveled each and every year to make sure we can be there in support. If you're looking for a food and beverage partner, we're here to help.
Click on the state below to see the lines available and who to call.
see, smell, and taste the difference


AT AN

elevation reps

EVENT
sample requests
Try out the latest tabletop designs.
demo requests
See the most innovative equipment in action.
service requests
Get your kitchen back up and running.
order lookup
Find the status of your recent order.
foodservice news delivered fresh to your inbox
JOIN OUR NEWSLETTER
Elevation strives to be your resource for all things foodservice. Be the first to know about new product updates, the latest equipment trends, and a little bit of entertainment from our team of experts.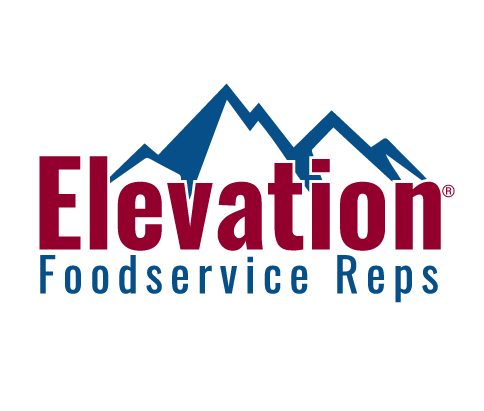 Copyright © 2023 | Elevation® Foodservice Reps