SCHOOL FOODSERVICE SOLUTIONS
The school cafeteria may evoke amusing images of congealed gravy and hairnets, but education foodservice really comes down to speed, efficiency, health, and quality. At Elevation, we have the school foodservice equipment that makes the grade.
School Cafeteria Serving Lines
You have limited time to serve your students, so providing additional points of sale increases your students' food service participation. Elevation Foodservice Reps offers flex carts, food bars, and kiosks to support grab-n-go products to support summer school feeding and programs like breakfast in the classroom. Trust us to find the best solutions for your quick service needs.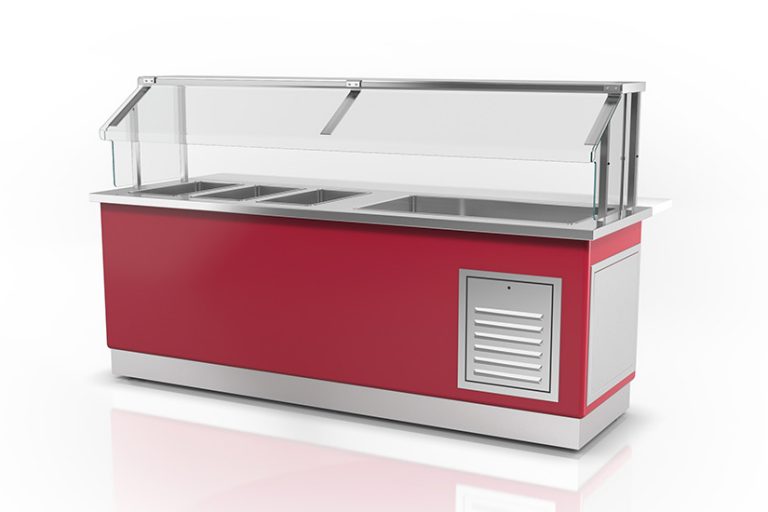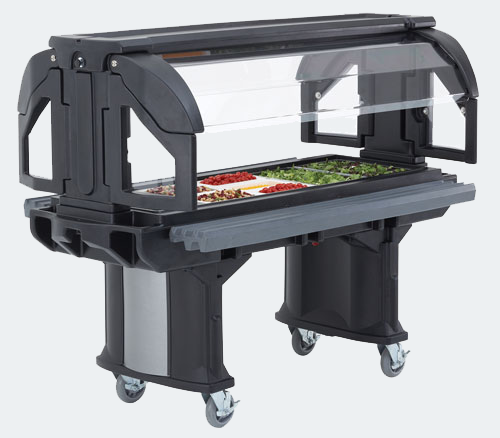 Farm-to-Table Foodservice
Your upscale student body is demanding more farm-to-table (aka farm-to-school) options. We make it easy for you to accommodate this growing trend with a micro green- and herb-growing cabinet. Grow your own herbs and microgreens for the freshest flavors and presentation available. These cabinets can also double as a showcase for fresh food and locally grown ingredients, demonstrating to your diners your commitment to farm-to-table options.
Fresh Ingredient Storage and More
How you store food is an important part of your food service processes. Many schools are moving towards fresher ingredients which creates unique challenges for receiving and storing food. Our walk-in refrigeration, hot and cold carts, specialized bins and dry storage shelving with antimicrobial safeguards will make the transition to or expansion of fresh-focused menus easier to facilitate.
We represent the best shelving options to maximize product capacity and extend food freshness. We can help you reimagine your storage spaces to their greatest efficiency. Investments into food storage quickly pay off with less waste. We provide free installation services on all new shelving. Contact us to discuss your food storage needs.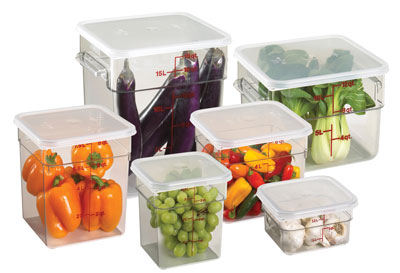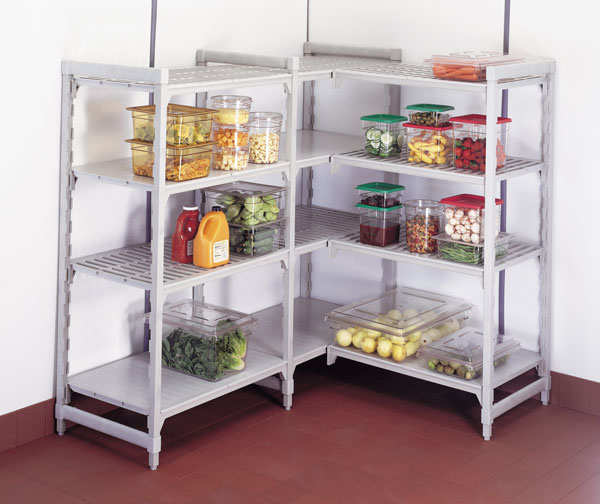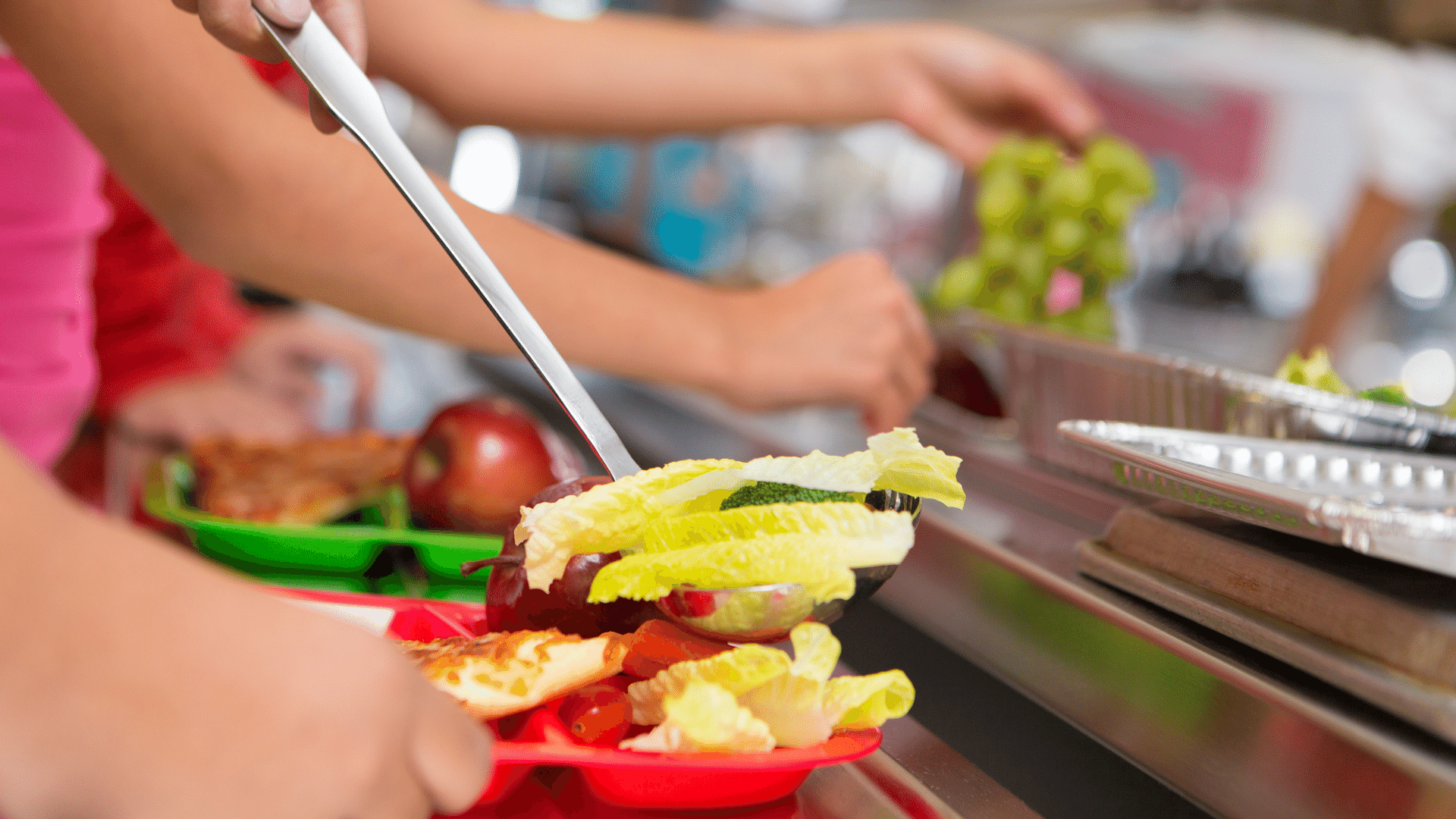 Food Allergen Management
We have an entire line of allergen foodservice products that include labels, bins, and utensils to help make managing food allergens easier for your school. Contact us to discuss your food allergen management concerns.
Convection Ovens for Schools
We represent the leading brands in convection ovens and have experience with custom configurations to maximize efficiency in institutional kitchens. Trust us to find the right convection ovens for your school. Contact us to schedule a product demo.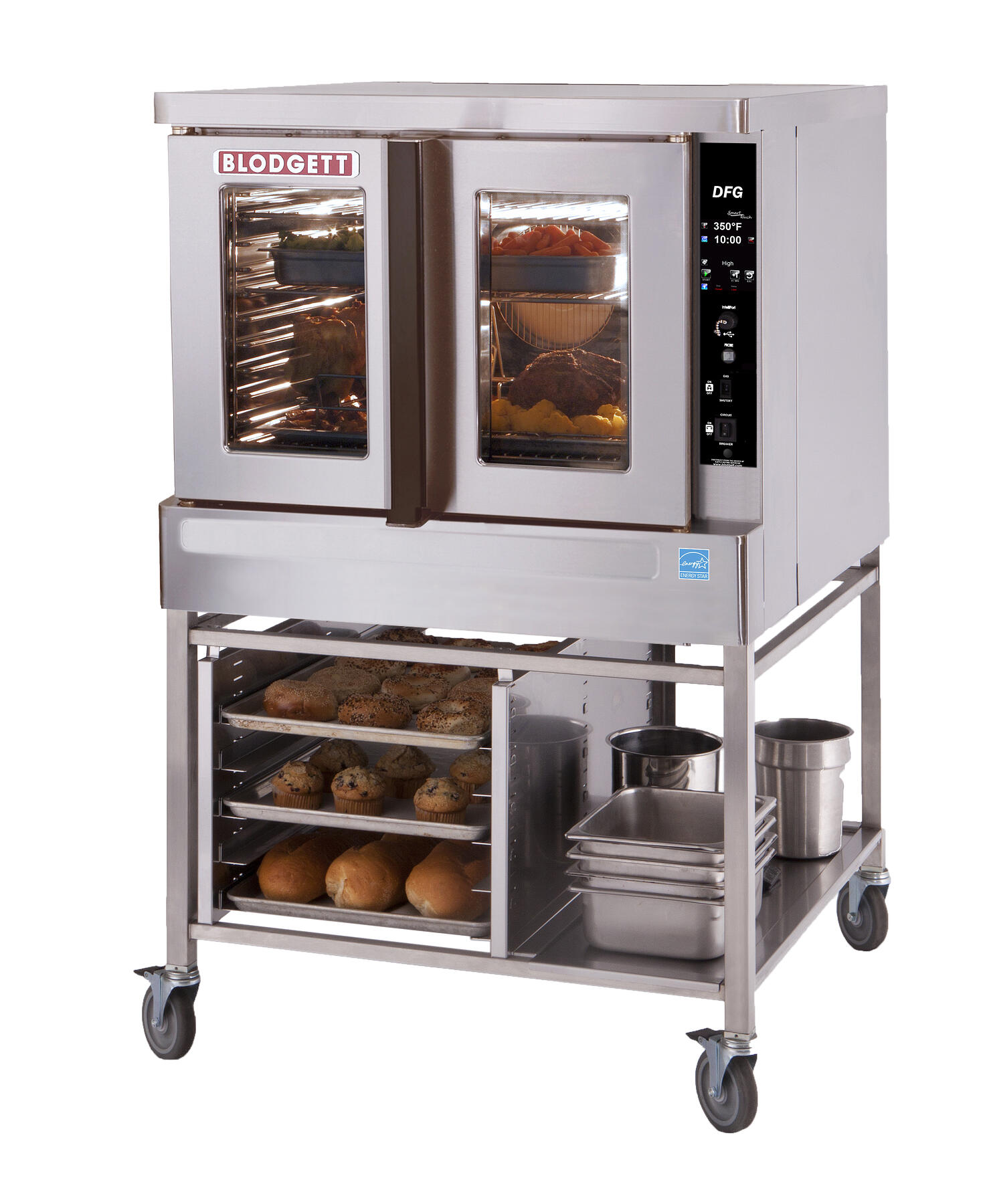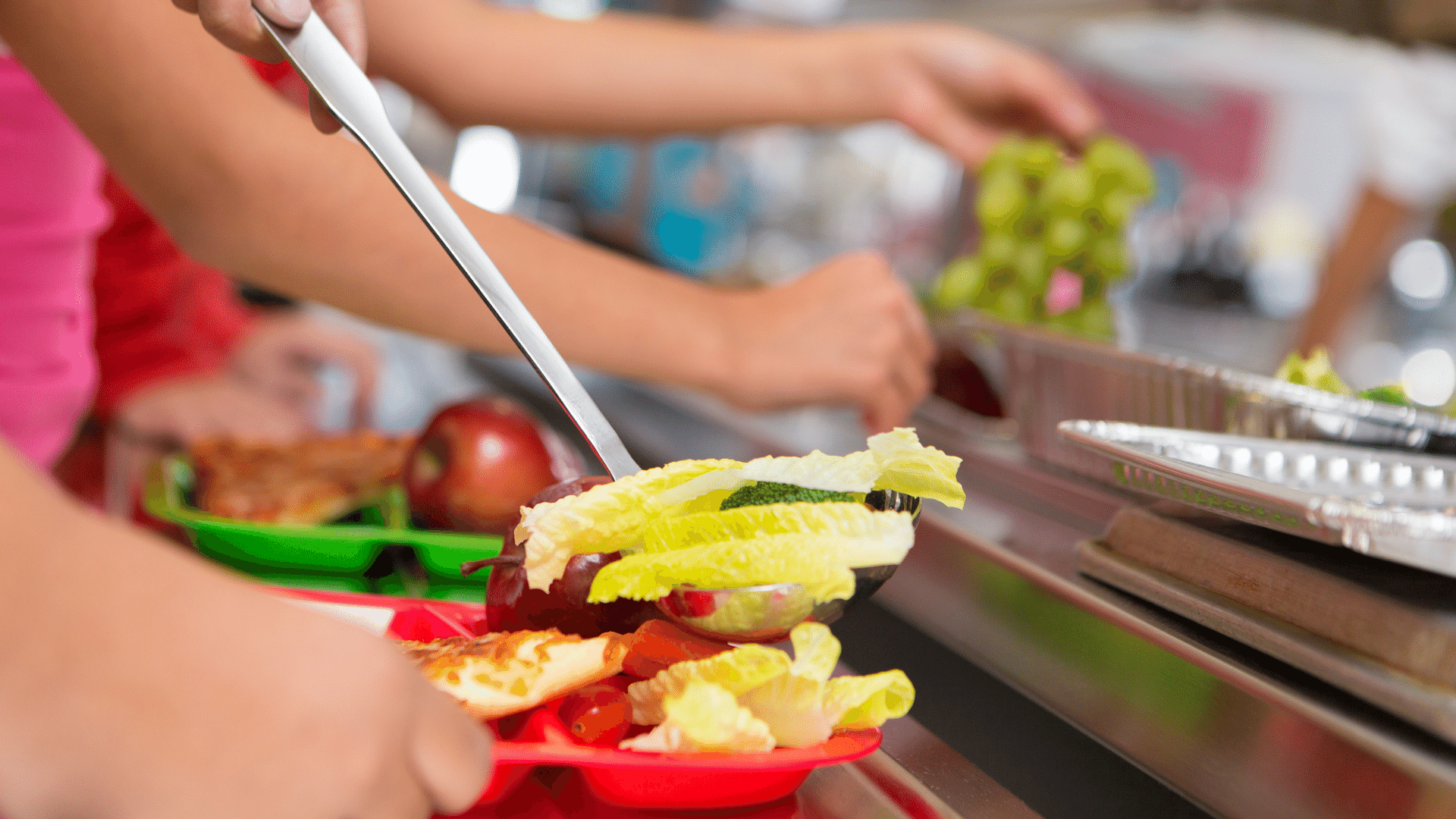 Beverage Systems
Self-serve drinks are a must-have on modern college campuses. We provide a variety of beverage service options including hot and cold coffee or teas, frozen drinks, bubblers, and custom-carbonation systems. Our equipment is top-rated and used at hundreds of campuses nationwide.
Ice Solutions
We understand the equipment you need to execute meal delivery. We know how to fix your most continual problems. We've seen a lot of kitchens, we know what works, we understand the requirements.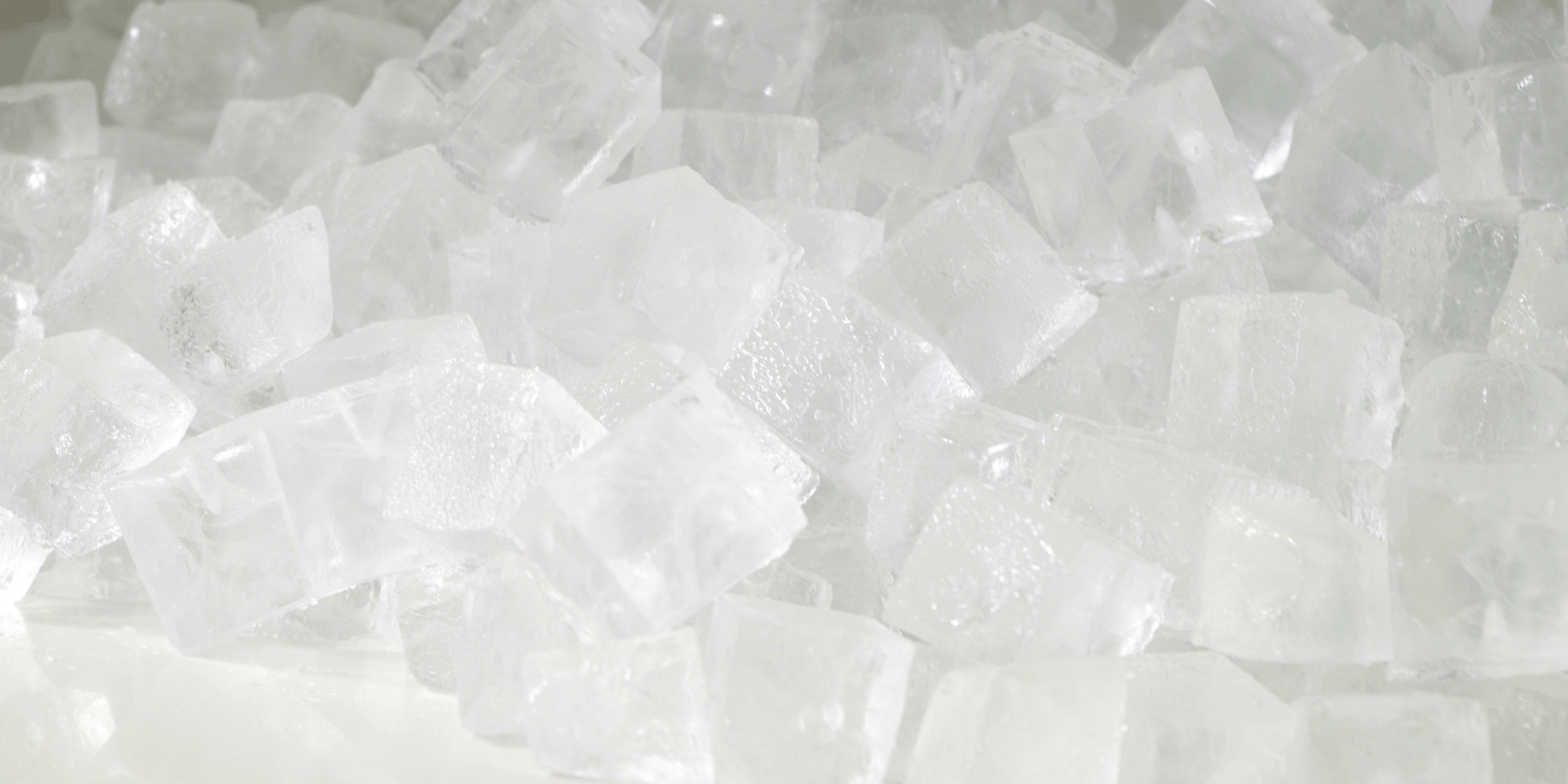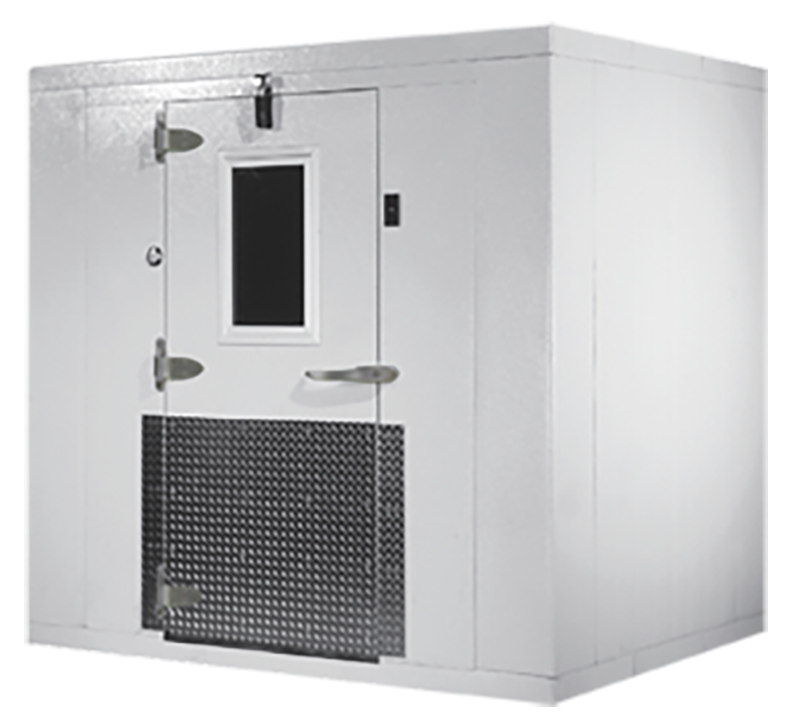 Refrigeration
Whether you are transporting food from the kitchen to the cafeteria or the kitchen to the patient, you want it to stay fresh and at temperature. We make transport easy and reliable with our insulated and temperature-controlled carts. Our carts come in multiple sizes and have been engineered to be quiet and efficient. From wheels that are near silent to the sturdiest construction, we deliver quality carts that make your transport system as effective as possible. Contact us to request a product demo.
trust the experts in school foodservice
We represent every component for your school and institutional kitchen. But more than that, we have the years of experience and product knowledge to help you configure the equipment to best suit your needs. We value long-term relationships, so we strive to be a trusted partner that you can turn to again and again when you need customized, innovative kitchen solutions. 
With our extensive cafeteria equipment list, we can make your food service operation as successful as possible. We're ready to help, so contact us right away.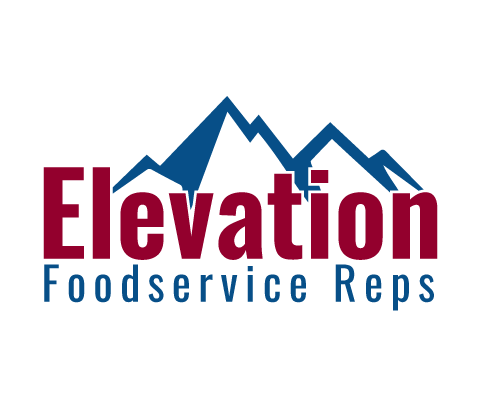 Copyright © 2021 | Elevation Foodservice Reps