MULTI-UNIT & FAST CASUAL
FOODSERVICE SOLUTIONS
ADVANTAGES OF PROGRAMMABLE COOKING
Cross-Program Programmability
In high-volume operations, consistency is key. With our programmable cooking solutions, you can decide how you want food prepared and program it into your equipment. Your specifications can be downloaded across all of your equipment system-wide, ensuring that the burger your customer receives in New Mexico is exactly the same as the burger you serve them in Arizona.
Reduce Labor & Training Costs
Because programmable equipment performs most of the cooking, you can reduce your training and labor costs. When your staff is freed up from cooking duties, they can focus on customer service and other areas.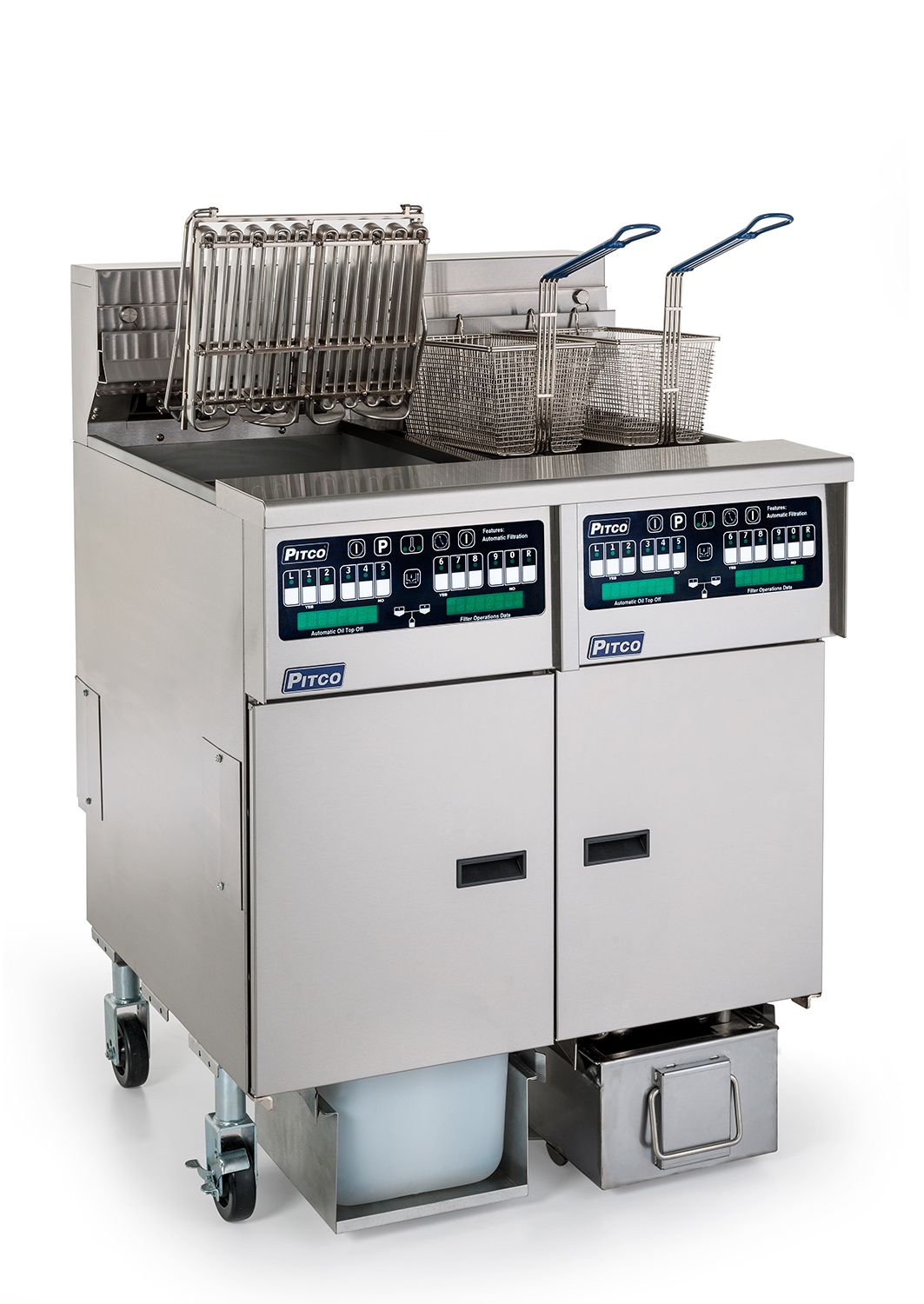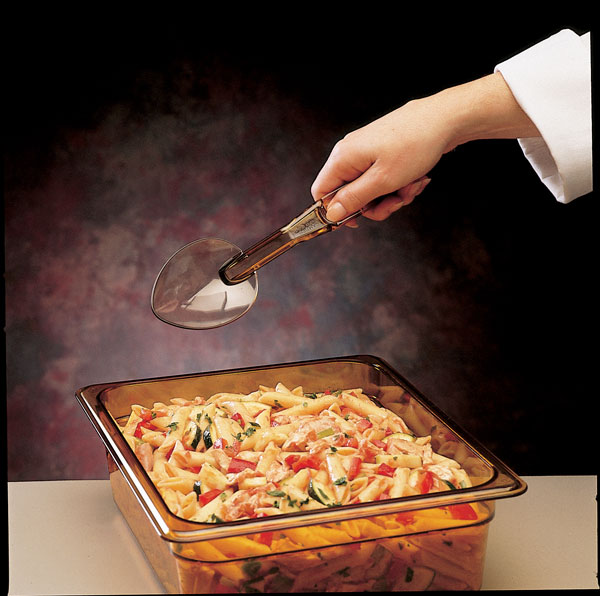 Food Consistency
Programmable equipment also ensures that the food is made the exact same way every time. This is what gives your customer the experience they expect and helps you manage costs.
Reduce Food Cost
Programmable equipment also reduces waste because the food is always cooked at precise temperatures. Errors are eliminated and consistency is maintained.
Food safety is your number one concern, as it should be. We offer a number of products that can cook and hold food within the Hazard Analysis and Critical Control Points (HACCP) guidelines.
Temperature
Our refrigeration options are designed to keep foods consistently below forty one degrees fahrenheit. We also offer a number of insulated products for offsite transport to keep foods above one-hundred and forty five degrees fahrenheit.
Storage & Shelving
The quickest way to alert the health department to a non-HACCP compliant kitchen is with dirty or rusty shelving. Rust-free, easy-to-clean shelving systems are critical to keeping food safe and avoiding cross-contamination. We offer meticulous systems for shelving, storing, and labeling that keep your kitchen organized as well as HACCP compliant.
For example, Cambro offers Camguard, an anti-microbial silver ion embedded into the shelf plates that inhibit the growth of mold, fungus, and bacteria. The ions work continuously to suppress harmful bacteria and they don't ever wear out.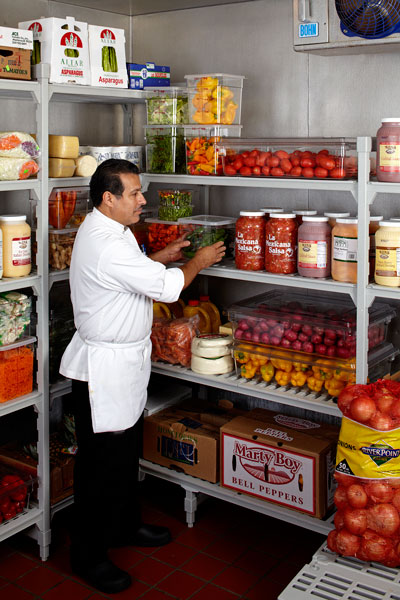 ADVANTAGES OF PROGRAMMABLE FOOD STORAGE
Our programmable, computerized walk-in cooler and walk-in freezer options and refrigerators can automatically run through a defrost cycle when needed. They can be programmed to pull moisture out of the cabinet so that your food stays at the perfect temperature and humidity.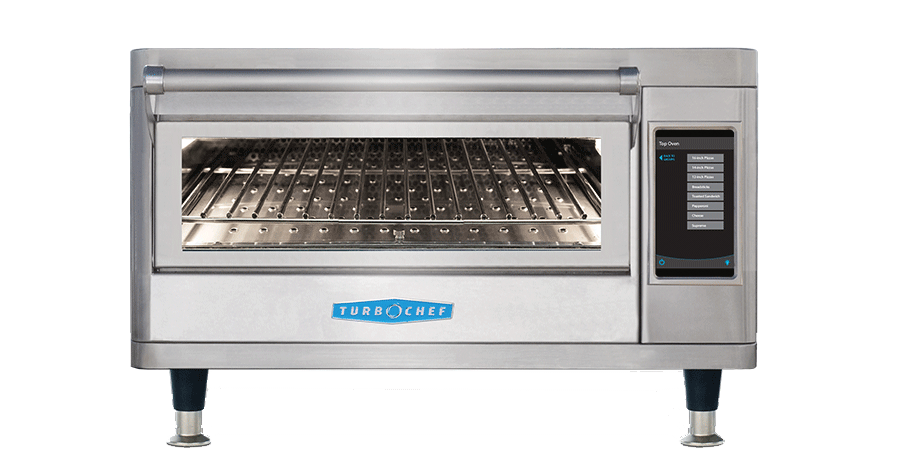 Reduce Foodservice Equipment Costs
We also have single pieces of equipment that can perform several menu operations, saving you from having to buy multiple machines. When your equipment can do double-duty, you save valuable space. We recommend equipment that can produce multiple menu items whenever possible. Ask us about the solutions available for your kitchen.
Ventless Foodservice Equipment
Ventless foodservice equipment is efficient and lowers your start-up costs because you don't have to install expensive exhaust hoods. Ventless equipment also can be moved should you need to reconfigure your kitchen, future-proofing your investment down the road.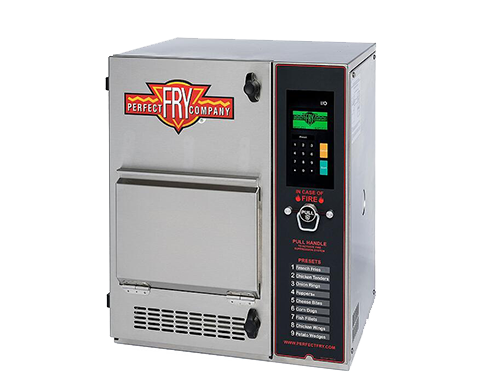 Trust the experts in fast-casual foodservice
Make Elevation Foodservice Reps your one-stop restaurant supply. We offer programmable ovens, toasters, fryers, and beverage equipment that will keep your multi-unit and fast-casual restaurants running smoothly.
With our in-depth knowledge of our products' capabilities and experience in multi-unit and fast-casual restaurant kitchens, we can recommend the right solution for your particular challenges. Bring us your toughest questions. We love a challenge.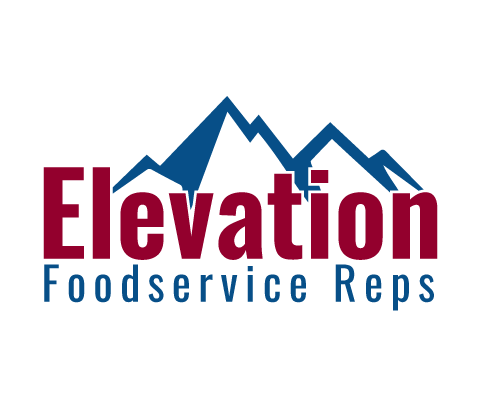 Copyright © 2021 | Elevation Foodservice Reps