ELEVATION KNOWS GOVERNMENT FOODSERVICE
Our foodservice knowledge and experience can be valuable to your military or government facility because we understand the challenges of delivering quality food quickly to hundreds of people.
Field Catering and Satellite Feeding
Keeping military personnel well fed is one of the most important parts of your job. We can help you deliver satisfying food to our servicemen and women wherever you are in the world with our quality foodservice equipment.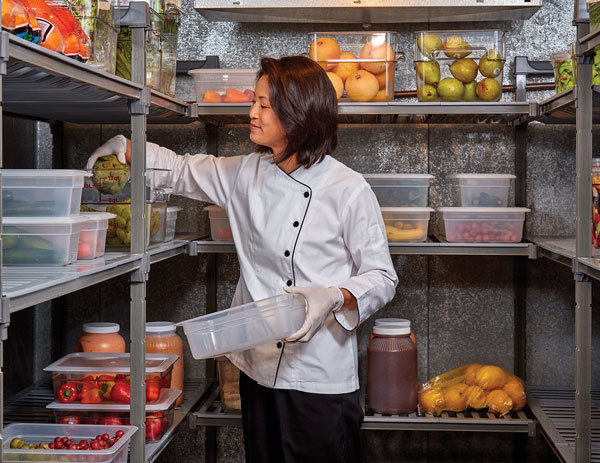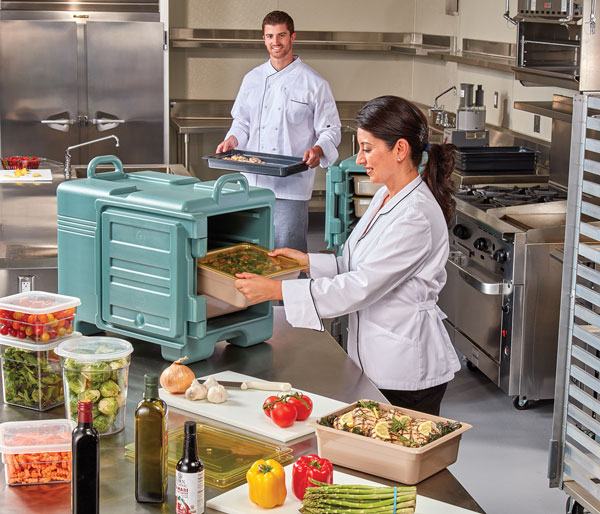 Temperature Maintenance
Our holding and meal delivery foodservice equipment ensures that hot food stays hot and cold food stays cold. You can have confidence in safe, effective meal delivery wherever your personnel is located.
Defense Catering Equipment
We represent the best brands for defense catering like CAMBRO, Southbend, Blodgett, and Carter-Hoffman. These equipment lines make high-volume cooking, holding and transport easier and we have the deep product knowledge to help you get the best solution to your defense catering equipment needs.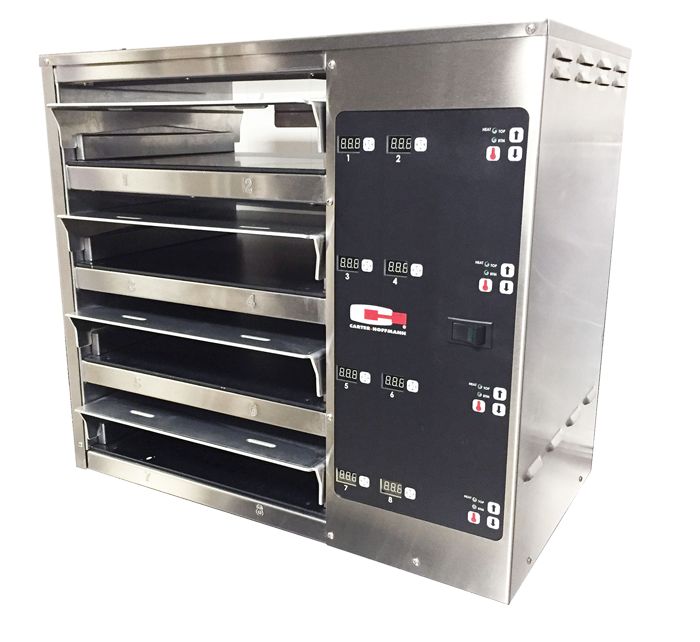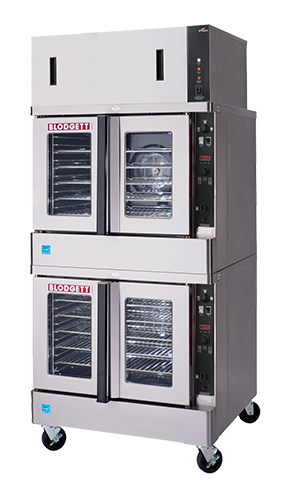 High-Volume Commissaries
Your high-volume commissaries demand high-capacity food production in short time frames. We have solutions made for bulk cooking and re-thermalization that speed your production lines.
Outdated Military Kitchen Equipmnt
When it's time to update your military kitchen, you need solutions that are made in the USA, fit your budget, and meet your GSA requirements. We have worked with many military installations inside and outside the U.S, helping them to make their kitchens as efficient as possible.
Dry Storage Shelving
Our shelving systems stand up to the rigorous standards of the U.S. Military. Anti-microbial, washable, and easy to assemble, our shelving can solve your most challenging storage problems. 
Military Foodservice Cold Storage
We have walk-in refrigeration solutions for any environment inside or outside. They can be custom designed to fit any shape or size space. And their cutting-edge technology makes them the most energy efficient walk-ins available.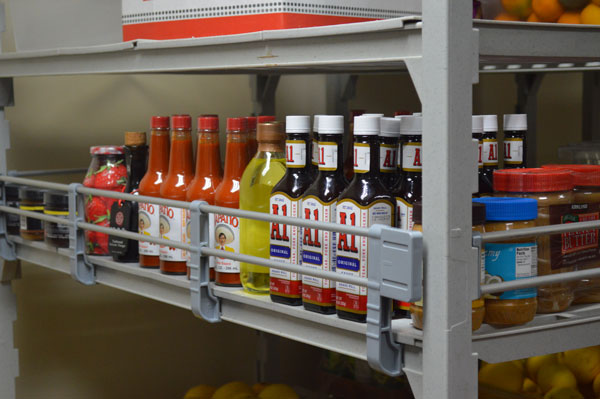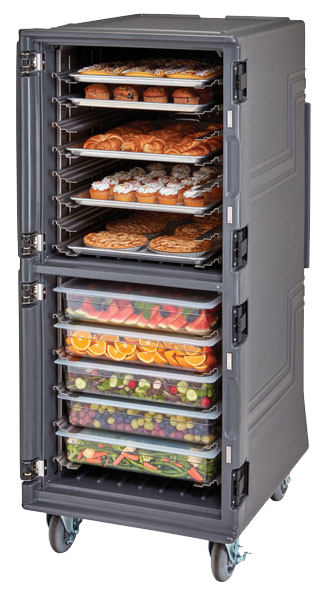 Transporting Food
In transport, you must keep food at optimal temperatures, sometimes for prolonged times, under extreme conditions. We offer CAMBRO and Carter-Hoffman solutions to transport meals with excellent temperature retention and easy-to-clean units. Even when unplugged, our transport carts can hold food safely for over four hours. They remain cool to the touch on the outside while food stays hot on the inside.
Reduced Weight Transport Carriers
When weight is a consideration, we have American-made food carriers that are amazingly light, strong, and budget-friendly. These insulated food transport carriers can be sized to deliver individual meals or bulk quantities.
Dish Cleaning
Cleaning your dishes requires a large investment of time, energy, and water. Our conveyor dish machines save labor, energy, and reduce water consumption. The machines feature one-pass cleaning performance that reduces water consumption to an industry-leading .35 gallons per rack. Your dishes get clean the first time.
TRUST THE EXPERTS IN GOVERNMENT FOODSERVICE
Elevation Foodservice Reps can help you with the challenges of holding, storing, shelving, cooking, and transporting food.
Organizing, executing and operating military grade kitchens require expertise, which Elevation has. Plus, it would be an honor to offer perfect solutions for your foodservice issues. Please feel free to ask us your most challenging questions. We're ready to serve.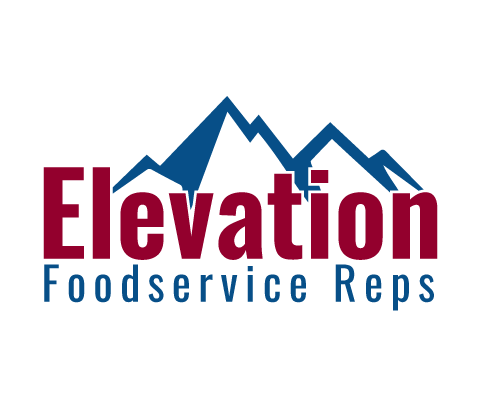 Copyright © 2021 | Elevation Foodservice Reps