it's about going the extra mile
We commit every day to the betterment of our customer experience by imparting an understanding of their needs, knowledge of our brands, the connection to and within our industry, and an unwavering goal of bringing excellence to the marketplace. 
Setting our sights firmly on growth, we focus on the needs of our customers throughout each territory, as well as the vision of our factories. We want to answer every inquiry you have about operations and foodservice. Most of all, we want to foster an environment of winning for your team and ours.
With a full staff of 17 experienced team members and dozens of different factory lines, we are happy with our growth but know innovation is the key to further expansion. We are currently forging new partnerships within the cannabis industry, as foodservice's expertise and equipment can bring cost-savings and efficiency to cannabis entrepreneurs.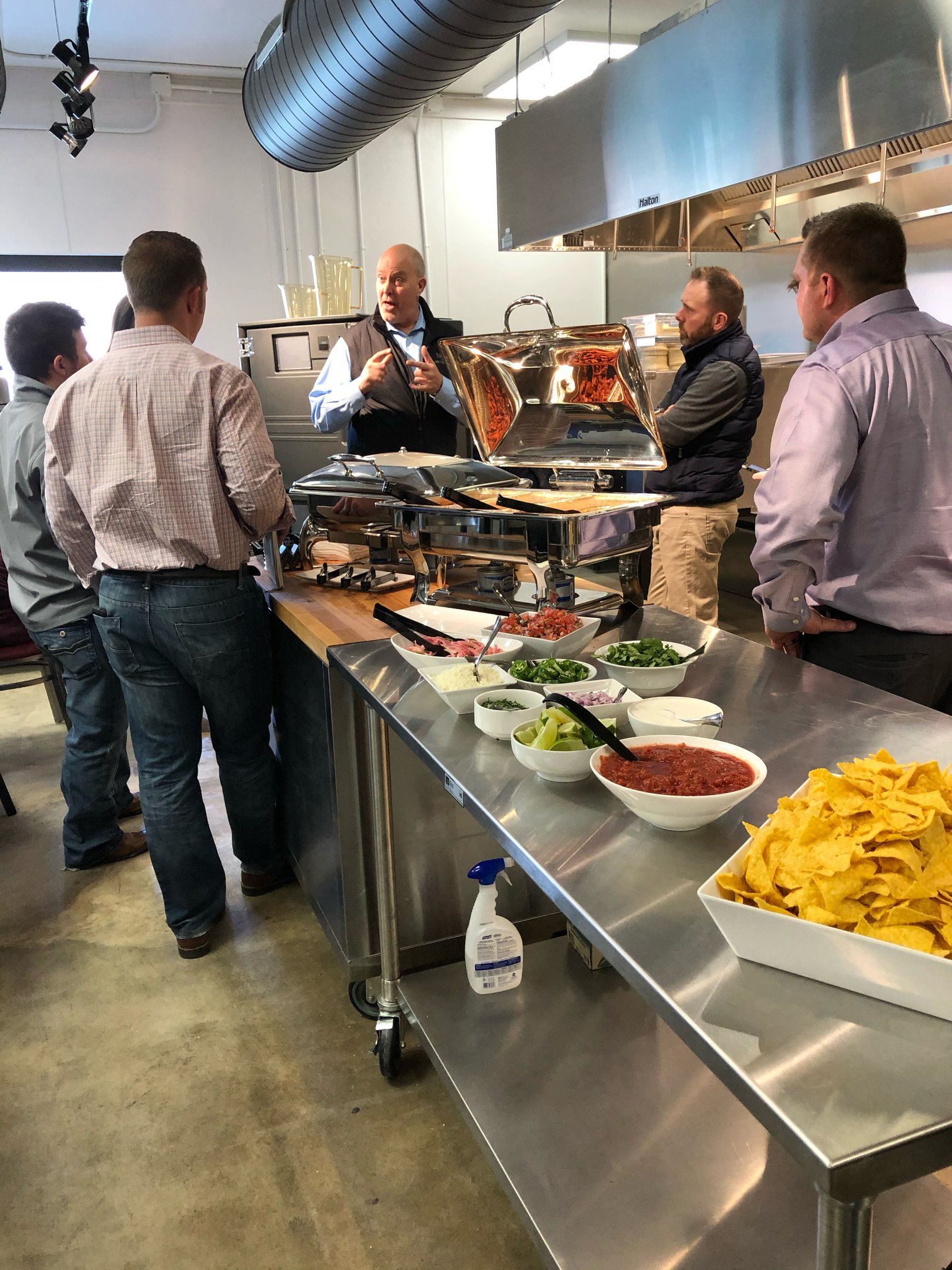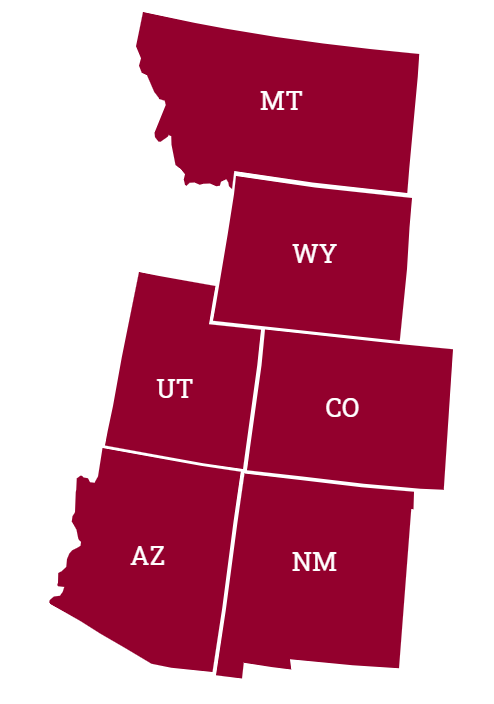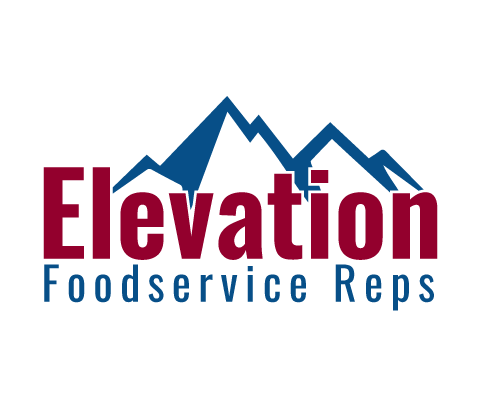 Copyright © 2021 | Elevation Foodservice Reps