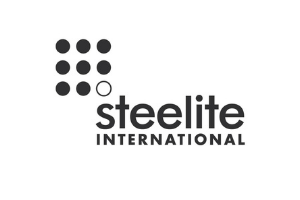 Steelite International is a world leading manufacturer and supplier of award winning tabletop and buffet solutions for the hospitality industry, offering innovative solutions in china, metal, glass, wood and melamine.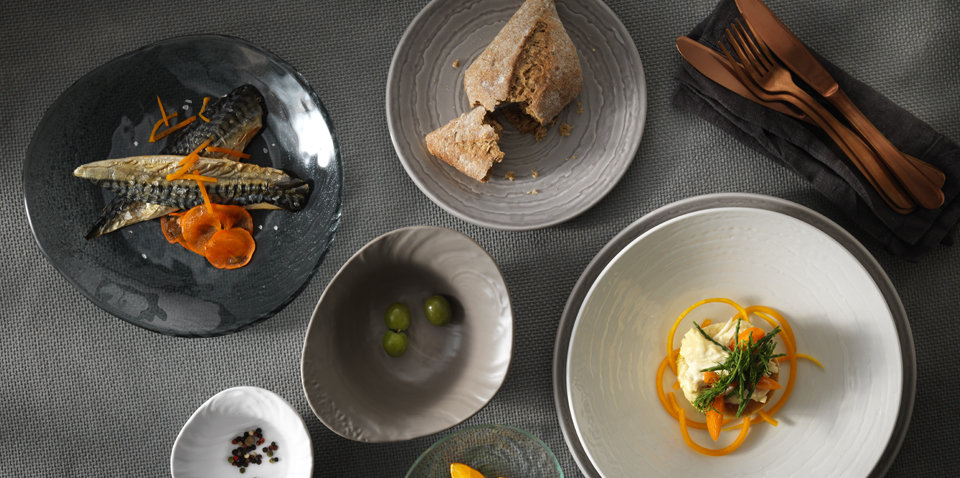 Aurora Performance Dinnerware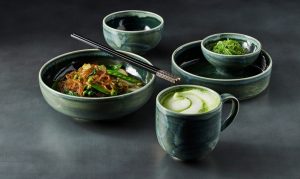 Aurora combines the strength and durability of the world-renowned Steelite Performance body with unique and authentic reactive glazes to create a product to delight both Chef and diner. An artisan approach is used in decorating each piece of Aurora by hand. This accentuates the individuality and craftsmanship required in its creation and gives each piece its personality. Two reactive glazes are used on each item, either to create contrast or to achieve a more sophisticated tonal look.  All items in the Aurora collection are designed to be backward compatible with other current Steelite ranges such as the jewel-like Vesuvius, the earthy Revolution, and the understatedly stylish, Brown and Blue Dapple ranges.
Craft Raspberry Dinnerware Collection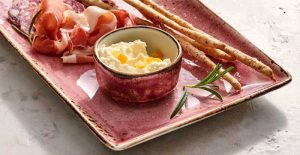 Craft is inspired by hand-crafted, simple country wares made by generations of potters over hundreds of years. The range embodies the beauty of rich, lustrous glazes applied by hand, and celebrates chance effects and reactions which occur naturally in the kiln. The gem-like glazes married to simple forms and shapes produce a unique and individual appearance, giving Craft a rustic "joie de vivre." Select from a wide variety of plates, bowls, cups, and saucers.

D.W. Haber's Touchless Faucets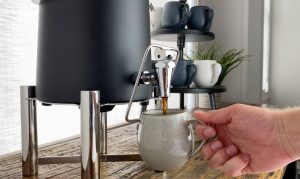 Pouring a cup of coffee or juice just got easier with D.W. Haber's Touchless Faucets. Simply press a cup against the dispenser to activate the flow and pull away once filled. The Touchless Plus is hands and drip-free, and its wide-body targets the side of the glass and not the rim, which ultimately reduces the spread of germs. Made of 18/10 stainless steel, the spouts are resistant to rust. The Touchless Faucet fits any D.W. Haber and WNK urn or juicer, while the Touchless Plus fits all except Teak and Fusion.

CONTACT US TO LEARN MORE ABOUT STEELITE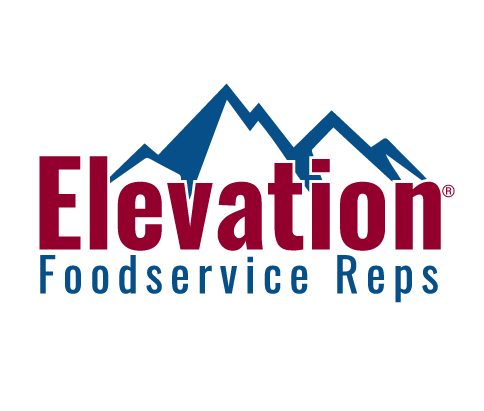 Copyright © 2023 | Elevation® Foodservice Reps