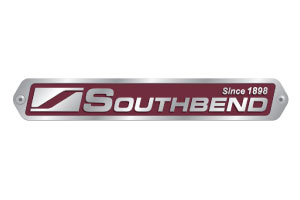 CREATING TODAY'S COOKING SOLUTIONS
Southbend is a global leader in heavy-duty, commercial cooking equipment, always at the leading edge of equipment innovations in the areas of energy savings, cooking speed, automation and safety.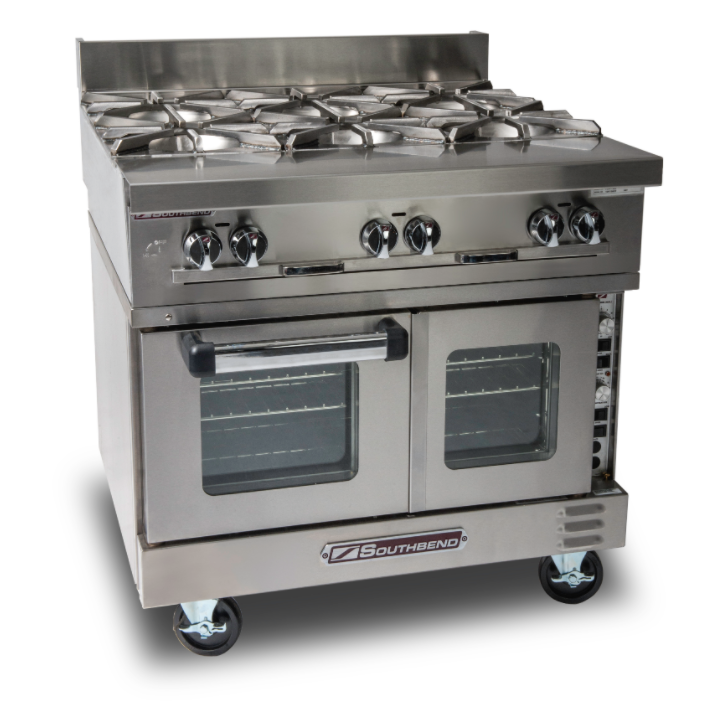 The Ultimate Range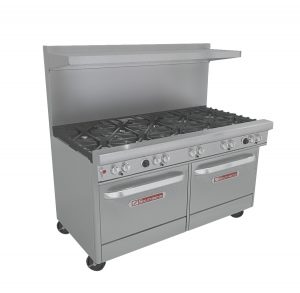 Southbend Ranges are Engineered to Perform and Built to Last. We have a reputation for consistency and durability, even in the busiest of kitchens. The Ultimate Range is 100% made in the USA! Available in 5 sizes and over 1200 configurations, the Ultimate Range is manufactured with an unprecedented fully stainless steel burner box. Higher BTU's and High-Efficiency Snap Action Thermostat make it easy to handle any specific cooking and baking needs.
TruVection Convection Ovens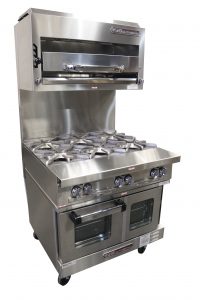 The foodservice industry required a low profile, high-performance convection oven design that can be used as a countertop application, stacked or range base while also allowing cooktop creativity. The oven would be used in bakeries, restaurants, cafeterias, and other facilities to support their demanding high volume food production necessary for profitability. TruVection met the challenge by offering a gas convection oven with a patented high-efficiency in-shot burner system providing fast cold starts and rapid cavity temperature recovery. Superior uniform baking performance is achieved via oven baffle technology that tempers the heated air when mixed with cooler cavity air.
AVAILABLE IN THESE STATES
CONTACT US TO LEARN MORE ABOUT SOUTHBEND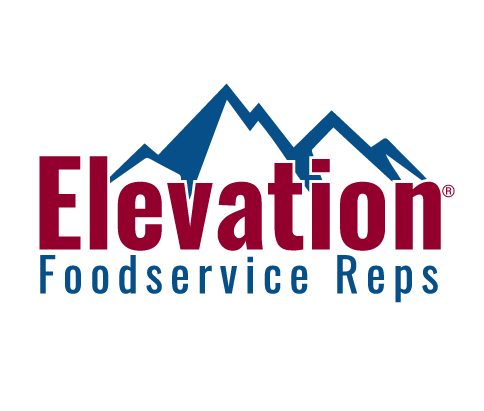 Copyright © 2022 | Elevation® Foodservice Reps