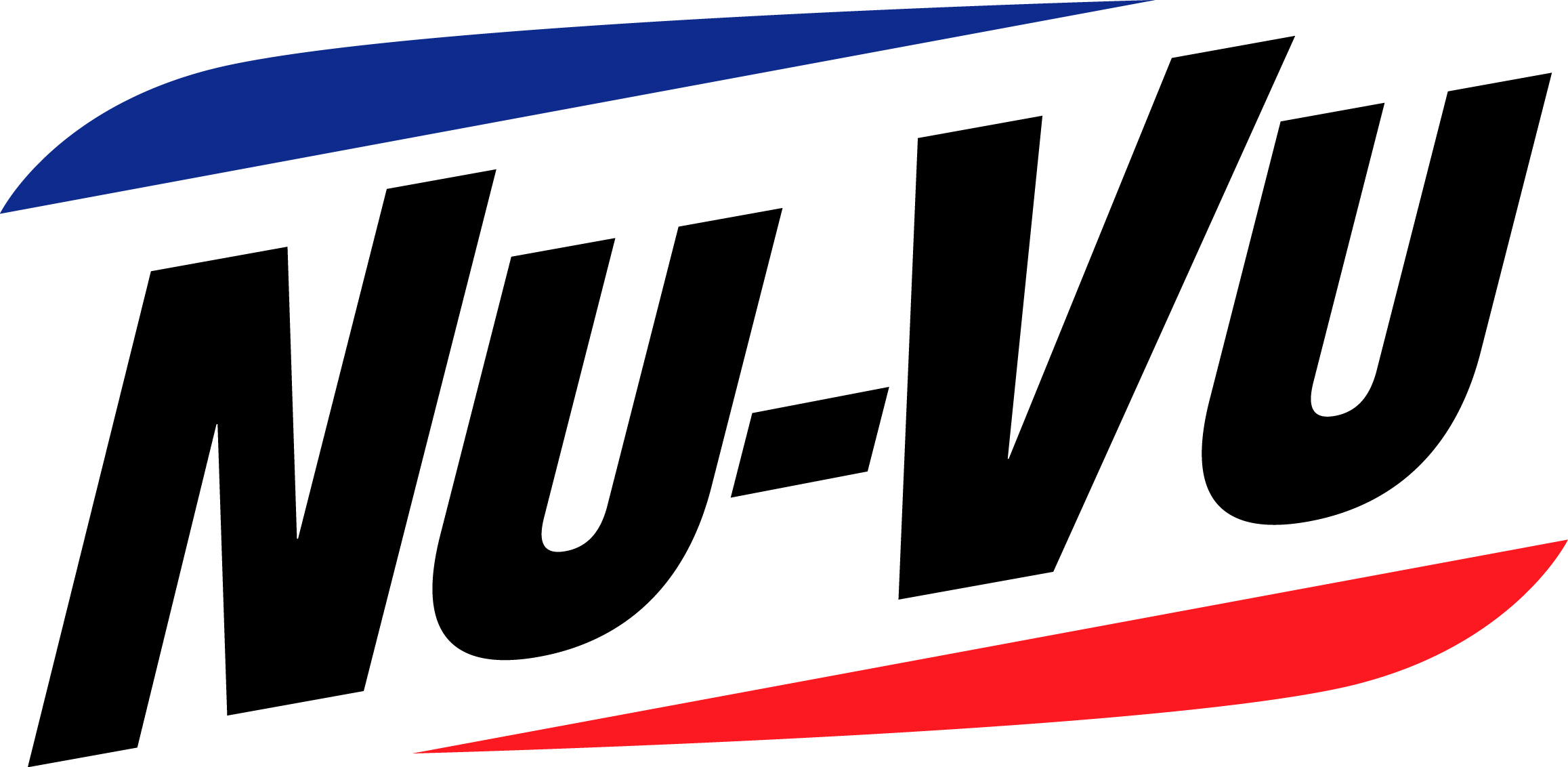 THE LEADER IN "ON-PREMISE" BAKING
NU-VU offers a wide variety of commercial baking equipment for use in all areas of the foodservice industry, including chain restaurants, supermarkets, and convenience stores. Products include baking ovens, oven-proofers, proofers, pizza ovens, and more. NU-VU ovens provide faster bake times than any other convection oven with their patented V-Air technology.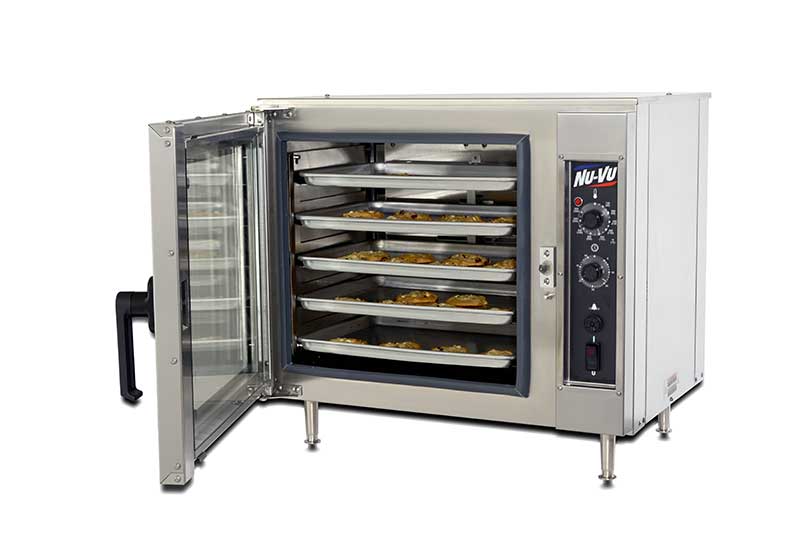 X5 All-In-One Oven/Proofer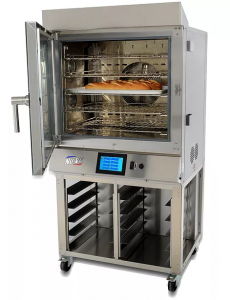 The all-new NU-VU X5 has exclusive patented technology that allows you to proof, bake and steam in the same cavity. Save time and labor by not needing to continually return to the unit and move product from the proofer cavity to the oven cavity.
Proof-to-bake in the same cavity

State of the art touchscreen programmable control

32 programmable recipes​

Digital timer​

Digital temperature control from 90°F (32°C) to 425 °F (218°C)

Patented moisture evacuation system

Variable airspeeds

Energy-efficient electric (baking temperature reached in 15 minutes)

USB port & Wi-Fi Capabilities
SMOKE6 Smoker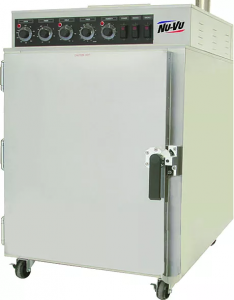 NU-VU smokers are equipped with V-Air technology for even heat and smoke distribution, and an autofill water connection to keep products moist (1/4" water line required).  With a temperature range up to 350°F, you can smoke, with or without humidity, warm, slow cook, and roast in these handy cabinets. They automatically switch to hold after the cooking cycle has ended. Chrome-plated shelves for use with a sheet or steam table pans are included.  Standard cabinets have an internal smokebox (external smokebox is optional). The SMOKE6 half-size meat smoker has five racks with a maximum meat capacity of 150 pounds.
AVAILABLE IN THESE STATES
CONTACT US TO LEARN MORE ABOUT NU-VU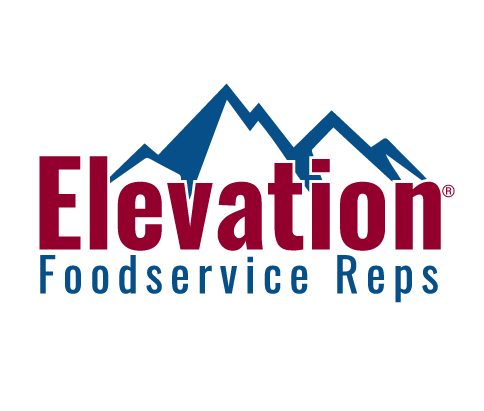 Copyright © 2023 | Elevation® Foodservice Reps