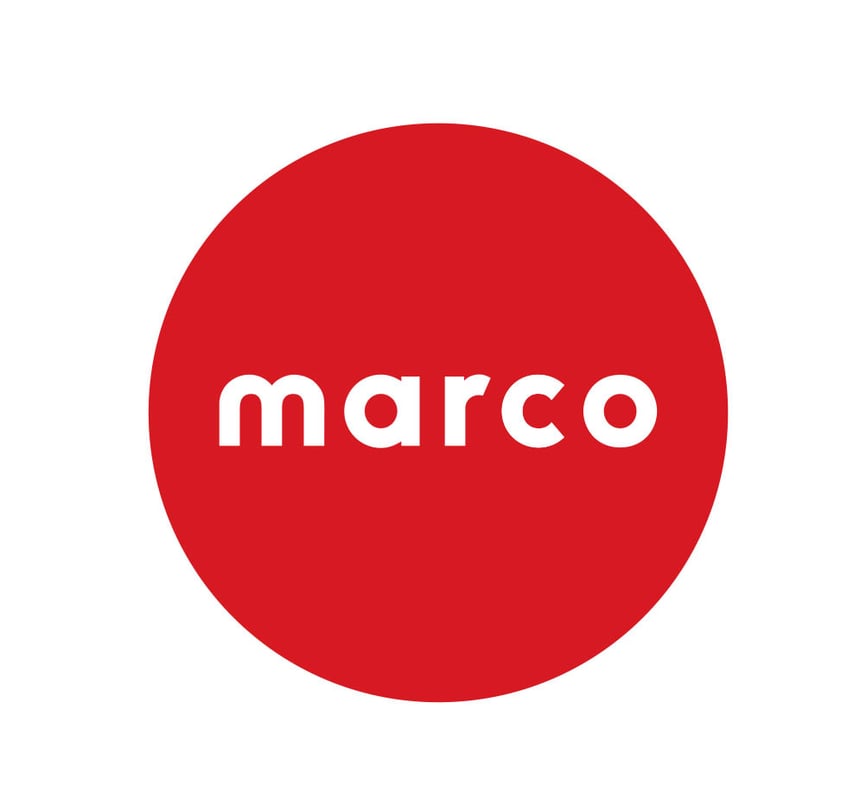 INNOVATING THE FUTURE OF BEVERAGE DISPENSING
Marco Beverage Systems designs and manufactures innovative and energy-efficient beverage dispense solutions. Their clients are some of the biggest names in the coffee, foodservice and catering industries, and their beverage solutions can be found in coffee shops, offices, hotels, convenience stores and restaurants all over the world. As industry leaders with over 40 years' experience, Marco is driven by their passion for knowledge, innovation, and design.
‌At Marco their purpose is to "Re-imagine Beverage Excellence Everywhere." They try to embody this purpose through listening, being curious and creating solutions in an open minded and collaborative way. Above all, their purpose enables them to fulfil their promise of discovering better solutions together and delivering excellence in beverage experience in any OOH beverage location, anywhere in the world.
AVAILABLE IN THESE STATES
CONTACT US TO LEARN MORE ABOUT MARCO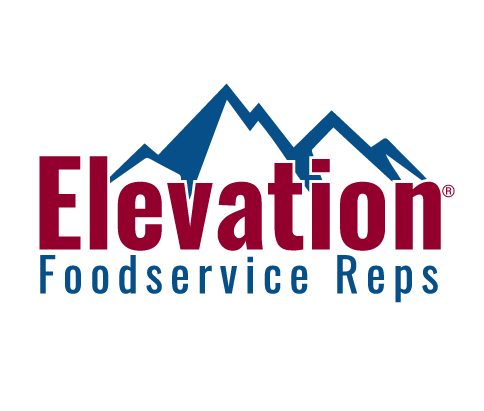 Copyright © 2023 | Elevation® Foodservice Reps