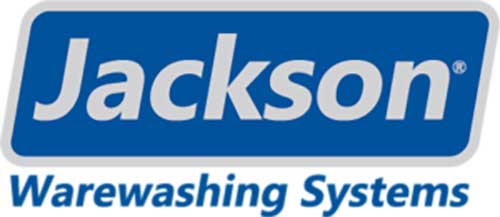 Jackson Warewashing Systems, Inc. is a complete line supplier and top producer of high-performing commercial dish machines made right here in the USA. Their dish machines deliver optimal cleaning performance while reducing chemical, labor, and utility costs.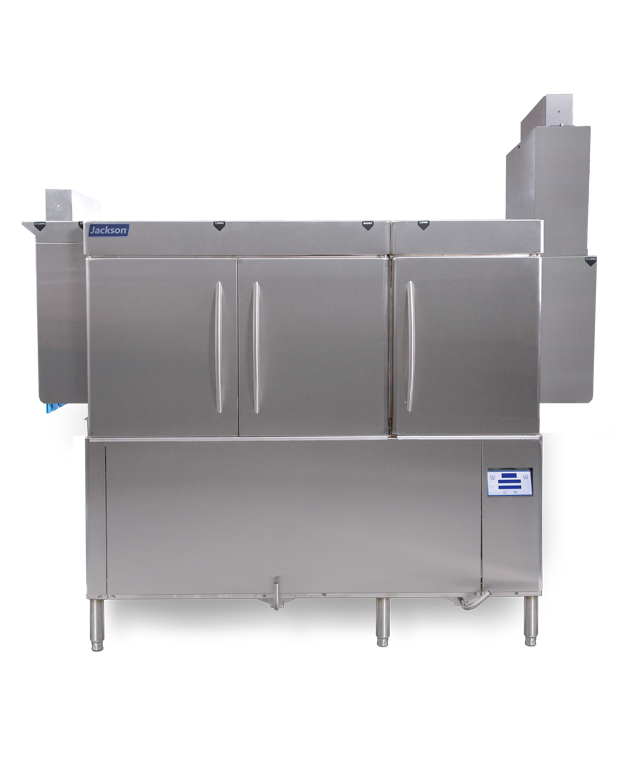 DynaStar® with Ventless and Energy Recovery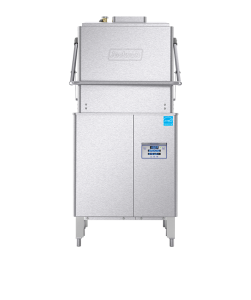 With Jackson's unique, two-pass Ventless and Energy Recovery system, you can place our DynaStar Ventless High Temp Dishmachine virtually anywhere. Designed with energy recovery in mind, the heat exchanger is integrated into the main body of the machine, maintaining a low profile and better heat control. It's loaded with features including an adjustable rinse system, de-lime cycle, onboard digital diagnostics, and a pumped rinse for consistent rinse pressure.
High-temp, electric
Cleans 40 racks per hour
Only 0.66 gallons of water per rack
Three selectable timed cycles
62-3/8″ overall height
No vent hood required
FlightStar® Flight-Type

Jackson's FlightStar flight-type dishmachine is ENERGY STAR® certified, available in electric and steam, and goes above and beyond your traditional dishmachine. The FlightStar cleans up to 14,964 dishes per hour using ONLY 50 gallons of water per hour. Not only do you get the benefit of low water consumption, but we can customize and fit this powerful rackless conveyor dishmachine to meet your specific needs. Users will experience superior cleaning and whisper-quiet operation with low heat radiation to the dishroom. Low water consumption combined with flexibility in design makes the FlightStar a perfect choice for high volume operations across a multitude of industries.

AVAILABLE IN THESE STATES
CONTACT US TO LEARN MORE ABOUT JACKSON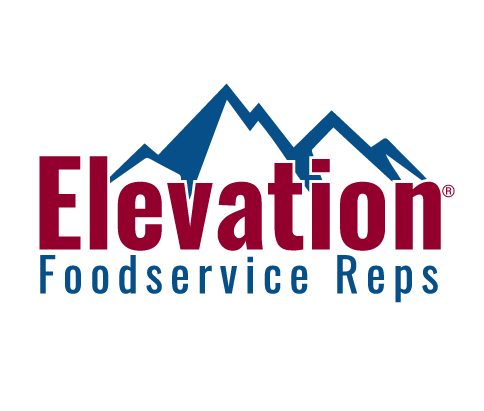 Copyright © 2023 | Elevation® Foodservice Reps