INNOVATIVE SOLUTIONS, INSPIRED BY ICE
Follett has been around since 1948, and since then have led the industry in designing and manufacturing high quality, innovative ice storage bins, ice storage and transport systems, ice machines, ice and water dispensers, ice and beverage dispensers, and medical-grade refrigerators and freezers for the foodservice and healthcare industries.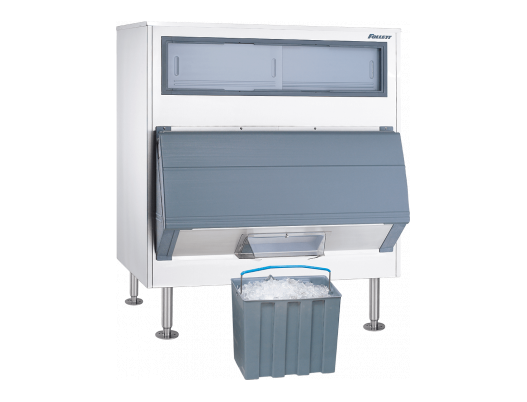 Symphony Plus 12 Series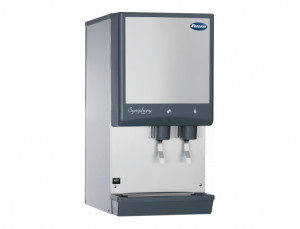 Designed for enhanced sanitation, cleaning, and serviceability, the Symphony Plus 12 Series also features the industry's most compact footprint for a 425 lb per day ice and water dispenser. The Symphony Plus series offers automatic, self-flushing to remove impurities, semi-automatic cleaning and sanitizing to reduce service time to one hour, and a host of additional technical and performance features.
Maestro Plus 425 Series Ice Machine Bin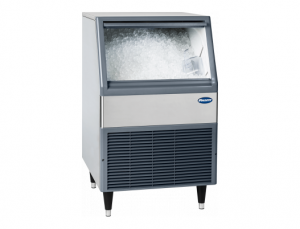 Maestro Plus ice machine bins offer consumer-preferred Micro Chewblet ice or flake ice. Perfect for space-limited facilities, these ice machine bins provide the capacity you need in a small footprint.

ITS Ice Storage and Transport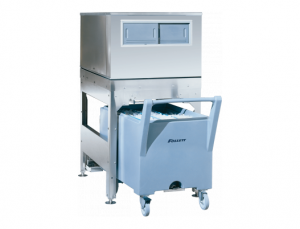 Follett's ITS gravity dispensing bins dramatically reduce the chance of human contact with ice by eliminating the need to scoop and carry ice. Operators can easily dispense up to 240 lbs of ice in seconds and transport easily with the SmartCART240. 
AVAILABLE IN THESE STATES
CONTACT US TO LEARN MORE ABOUT FOLLETT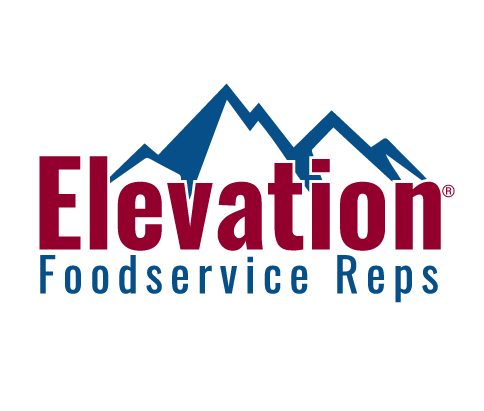 Copyright © 2023 | Elevation® Foodservice Reps