Doyon is the one stop shop for a bakery with baking, proofing, slicing, sheeting, moulding and much more. Let them introduce you to all things baking related with their full catalog of solutions.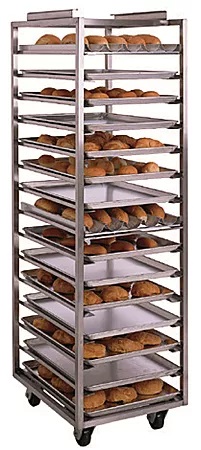 12″ Countertop Diagonal Roller Dough Sheeter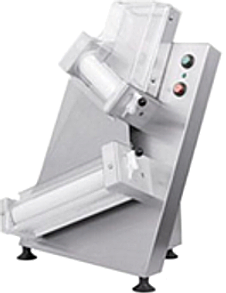 Sheet 1 to 10.5 ounces of dough up to 12″ diameter for pizzas, tortillas, wraps, flatbread, and more. The DL12DP is a two-stage sheeter with a front infeed and discharge and produces a uniform thickness and round shape. This counter-top dough sheeter features an ergonomic design and a pair of diagonal rollers to enable a single operator to make up to 250 pieces in an hour. Its compact upright design makes it ideal for kitchens with limited space.  This efficient sheeter reduces labor cost by being able to roll dough 6 times faster than rolling by hand. It's perfect for bakeries and commercial kitchens alike and can sheet all types of dough: cinnamon rolls, doughnuts, pierogis, danish and more.
JAOP3 Convection Oven Proofer Combination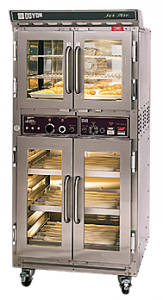 The JAOP Series is known worldwide for its unique Jet Air System, a bidirectional air system with gentle velocity airflow for exceptional baking results. The Jet Air System will help you bake more evenly without having to turn pans during baking time, saving you time, energy, and money. The proofing function features even airflow and a fully automatic humidity system – not water pans to fill.
The oven has digital controls with 99 programmable recipes and a digital timer; the proofer has manual controls for heat and humidity

Baking temperature up to 500°F (260°C)

Steam shot and pulse injection system for the best-baked goods

Separate proofer features even airflow and automatic humidity injection for easy proofing

18″x26″ pan capacity: 3 pans in the oven; 9 pans in the proofer

Available in electric power only
TRIO Ventless Pizza Oven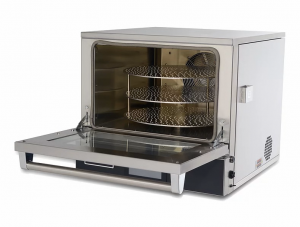 This little pizza oven can bake fast and can do 3 pizzas at a time in just a few minutes. The rotating perforated nickel decks, coupled with the Jet Air reversing fan system are the perfect combination to bake pizzas evenly and produce a nice crust.  And even though they're perfect for baking pizzas, they're versatile enough to bake bread, rolls, cookies, pies, cakes, bagels, croissants, sourdough, ryes, and even proteins. Perfect for the chef who needs to cook a little of everything in a small space!
Fast pre-heat and baking

Ventless – no hood required

Temperature range up to 600°F (316°C)

Jet Air reversing fan system and three rotating nickel-plated pizza decks for even baking

Dropdown door with window

Touchpad controls
AVAILABLE IN THESE STATES
CONTACT US TO LEARN MORE ABOUT DOYON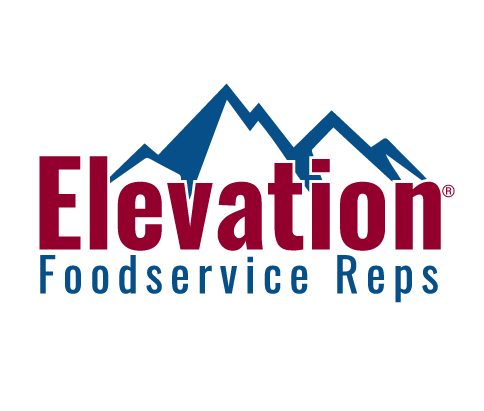 Copyright © 2023 | Elevation® Foodservice Reps