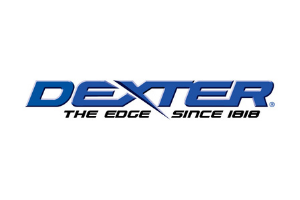 Dexter-Russell has a long history of knife-making, and it's simply in their DNA at this point. Over two centuries worth, to be exact. Their passion is demonstrated in all aspects, from Steel to Slice. Their are customer and consumer focused, with using premium materials and a modern production process. Their Dexter-Russell's dedication has propelled them to become the largest manufacturer of professional cutlery in the United States.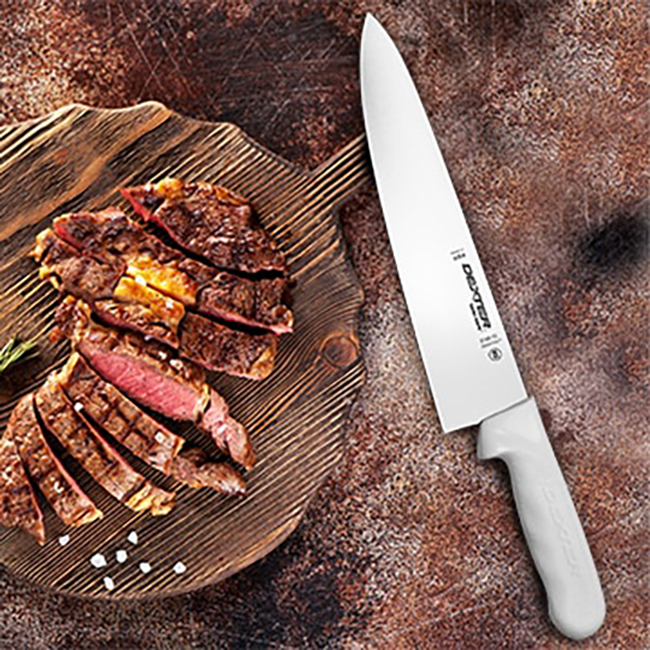 SOFGRIP KNIVES®

SOFGRIP® knives are the standard non-slip and comfortable design for demanding kitchen environments.  A soft to the touch grip reduces stresses that may cause fatigue.  Each blade is individually ground and features a perfectly honed edge.  Made in the USA, these knives are all NSF certified.
Sani-Safe
®

Built to be both tough and sanitary, the Sani-Safe® collection of knives feature a textured, slip-resistant, easy-to-clean polypropylene handle that withstands both high and low temperatures.  An impervious blade-to-handle seal provides the utmost in sanitary qualification.  Built for commercial use, these stain-free knives are made from high carbon steel.

V-LO
® knives
The V-Lo's state-of-the-art handle design offers both comfort and control for chefs in the kitchen. Soft-to-the-touch, and with the firmness you need, this collection of knives provide a modern, attractive look. The durable stain-free high carbon steel blade is fully capable of delivering consistent, safe, and accurate cuts.
AVAILABLE IN THESE STATES
CONTACT US TO LEARN MORE ABOUT DEXTER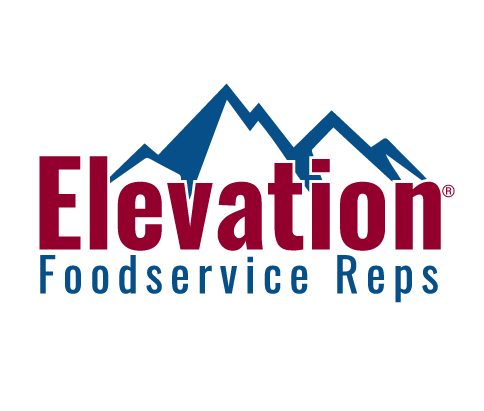 Copyright © 2023 | Elevation® Foodservice Reps