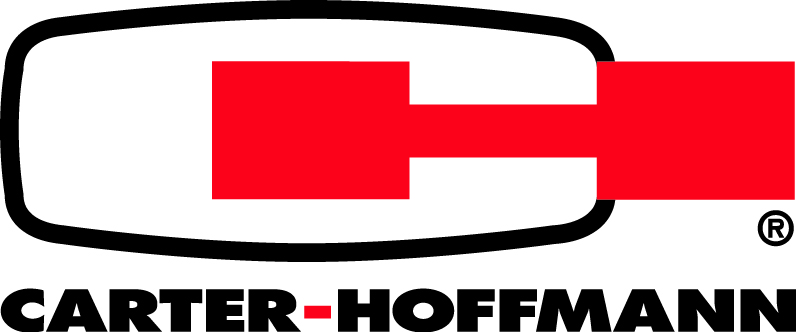 A TRADITION OF EXCELLENCE
Carter-Hoffmann is the holding and transporting leader in the foodservice industry. Efficiency is key for any kitchen and front of the house operations and Carter-Hoffmann has a vast selection catered to your needs. See the latest solutions that bring a new level of safety to delivery and takeout with thier Pick Up Cabinet line.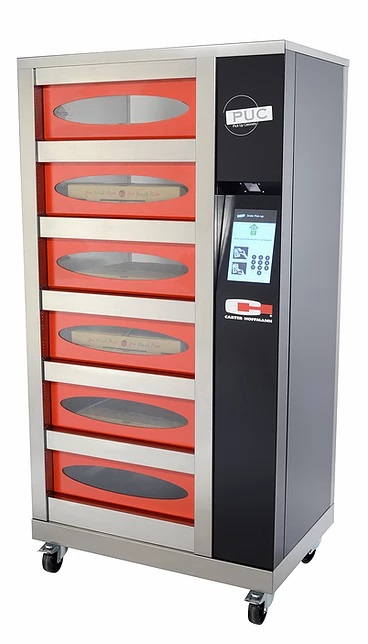 PUC Self-Serve Automation Technology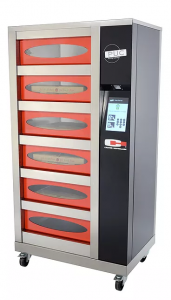 PUC offers the latest technology in mobile ordering and pickup for busy restaurants, convenience stores, and retail.  The system is complete with all of the technology for ordering online or from a mobile app. Heated and ambient cabinets can be configured for your operation. The PUC System improves the speed of service, labor cost, as well as convenient streamlined pick-up, and food safety.
Connected: touchscreens for order fulfillment, cabinet stocking, and pick-up

Automatic door opening with antimicrobial coating

Integrated: data collection and analytics for kitchen management

Fast: allows for speedy pick up by your customers

Expandable: multiple cabinets can be connected

Streamline your no contact carry-out business
LOGIX8 Insulated Stainless Steel Heated Holding Cabinets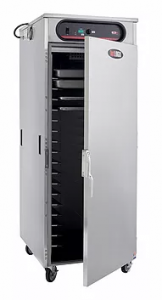 Logix8 holding cabinets are great for holding pans of covered foods. These cabinets feature precise digital temperature controls and are ideal for holding covered foods or uncovered crispy foods.
Recessed digital controls with low-temperature alarm

Gentle circulated air for even heat distribution throughout the cabinet

Field reversible doors

All stainless steel construction, with adjustable universal tray slides; fixed angle slides are optional

Logix8 is an expanded series with 2-compartment cabinets, space-saver compact cabinets, and a combination holding cabinet with a drawer warmer
TenderChef Dry Aging Cabinet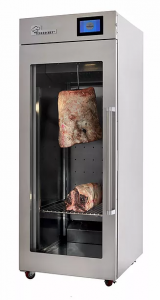 Dry aging is an art as well as a science. In order to achieve the best results, you have to give the product enough time while controlling the environment around it. TenderChef can hold your product for up to 6 months!
Features
Touchpad controls for temperature, humidity, and aging/curing cycles

UVC sterilization and precise airflow for the ideal environment

LED lighting to view cabinet contents and showcase your menu

Field reversible, locking door with magnetic gasket and roller latch; full length tempered glass window and stainless steel tubular door handle

App for online monitoring; USB port for uploading settings

Great for aging sub-primal cuts of beef such as short loin and prime rib, as well as curing charcuterie and cheese
AVAILABLE IN THESE STATES
CONTACT US TO LEARN MORE ABOUT CARTER-HOFFMANN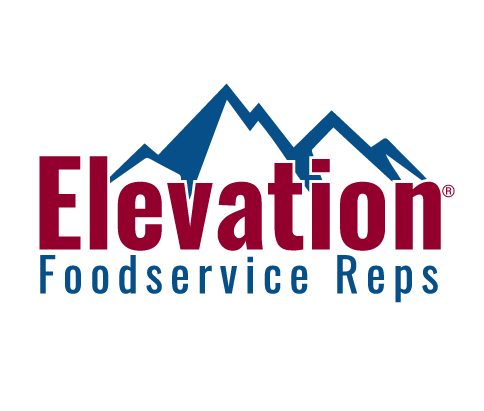 Copyright © 2023 | Elevation® Foodservice Reps