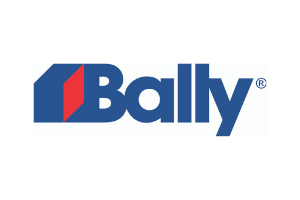 Bally refrigeration solutions had their beginnings in the refirgeration business in Bally, Pennsylvania back when ice boxes were (quite literally) boxes of ice. After introducing the idea of insolated refrigeration boxes 75+ years ago, their legacy continues as being industry leaders for walk-in coolers and freezers, adapt-a-doors, refrigerated buildings, modular structures, blast chillers, mortuary coolers, refrigeration products, and replacement parts.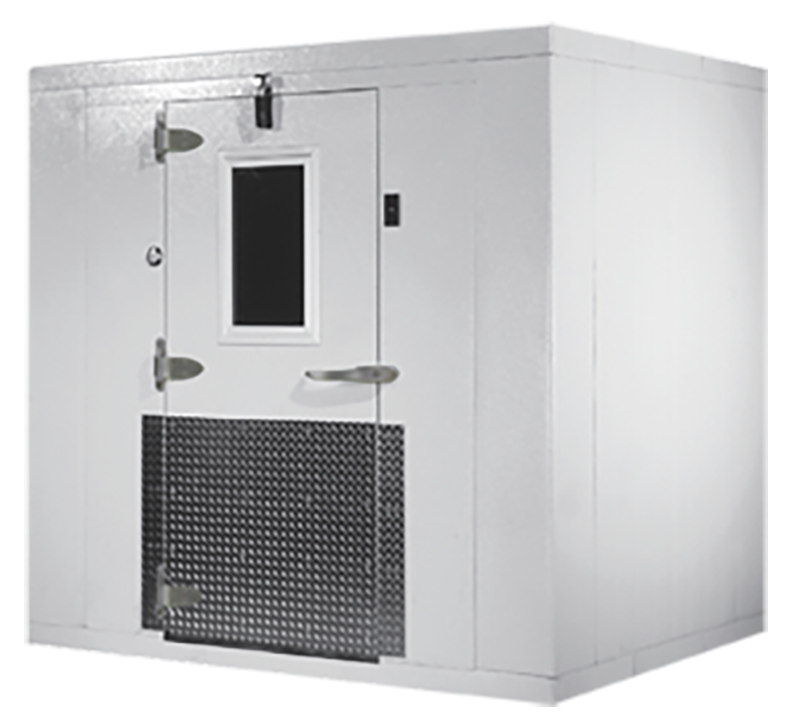 Intuitive Evaporator Control Technology

Bally Refrigeration's SmartVap+ intuitive evaporator control technology is designed to replace traditional electro-mechanical refrigeration controls typically used on medium and low-temperature applications. By combining award-winning adaptive technology along with an electronic expansion valve, Bally Refrigeration continues leading the way with innovative, state-of-the-art designs.
Installing an evaporator utilizing the SmartVap+ intuitive evaporator control technology is simple. Two pipes, two wires, and you're done. No interconnecting control wiring between the evaporator and the condensing unit is required.
Bally Walk-In Refrigeration Doors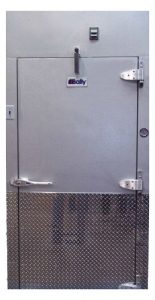 Bally doors use the same construction as their panels: non-ozone-depleting rigid insulation, foamed-in-place and securely bonded to metal skins for tremendous structural strength. A reinforced U-channel steel frame with a thermal breaker prevents twisting and snagging and eliminates the need for structural members. Bally offers a wide selection of sizes, models, and options to give you the door you need. Additionally, these doors include a fingertip-touch latch with lockset.
AVAILABLE IN THESE STATES
CONTACT US TO LEARN MORE ABOUT BALLY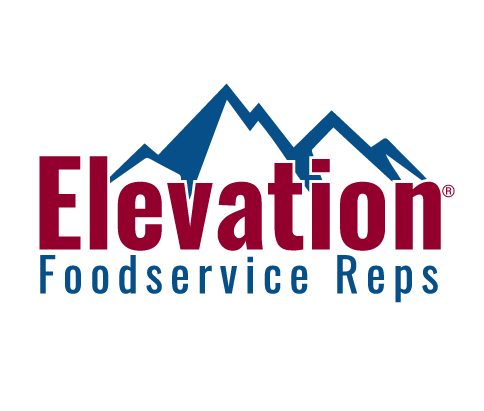 Copyright © 2023 | Elevation® Foodservice Reps