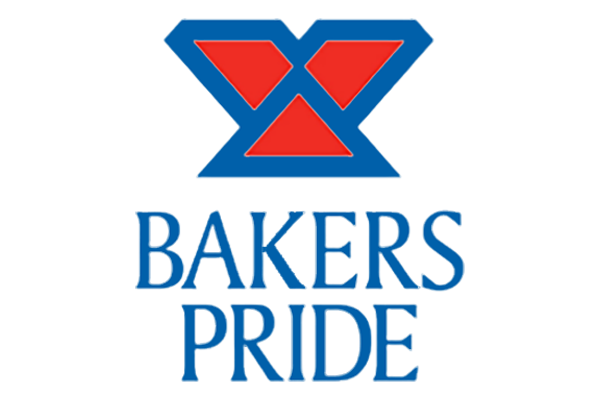 BUILT BY CRAFTSMEN. TESTED BY TIME.
Built by craftsman, tested by time, Bakers Pride is a household name in some of the best pizza places around with world. Quality recipes deserve the best quality equipment and Bakers Pride is proven to ensure consistency time and time again.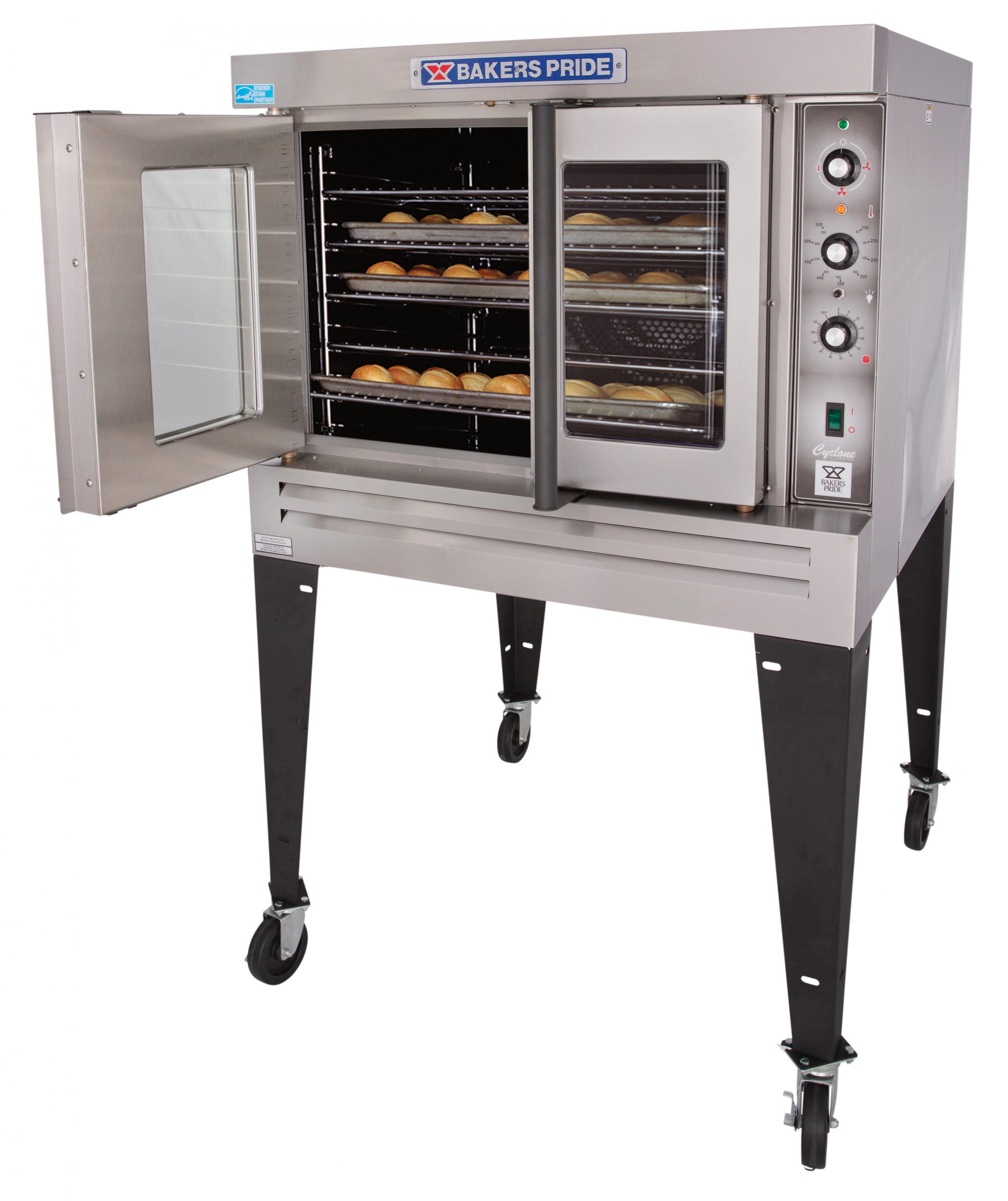 BCO Cyclone Series Commercial Convection Oven
The BCO series convection ovens are offered in both single and double-stacked models with the option of energy-efficient natural/LP gas or electric operation. Independent doors are fully insulated and feature cool-touch handles. The two-speed fan has a 900 RPM low-speed setting for precise cooking. The models in this series are serviceable from the front and include stainless steel front, top, sides, and doors. The lighted oven chamber features porcelain enamel walls, eleven-position removable rack guides, and five racks. Standard rotary controls are simple to use and include a cool-down function and continuous-ring timer.
D Superdeck Series 10″ Deck Pizza Oven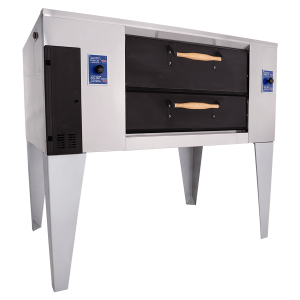 The D Superdeck series pizza ovens are designed for high-volume pizza and all-purpose baking operations. Models are available with one or baking chambers and feature a 10″ deck height with 125,000 BTUH per deck. They offer a variety of presentation options: built-in behind a decorative façade of brick, stone, or tile for an old-world look, simply displayed in stainless steel, or finished with black-powder-coated control panels and hardwood door handles for an elegant touch. Thanks to heavy-duty construction, DSP models can be double-stacked or combined with Il Forno Classico models to create the ambiance of a traditional, old-world brick oven while multiplying cooking capacity for the ultimate pizza-cooking station.

AVAILABLE IN THESE STATES
CONTACT US TO LEARN MORE ABOUT BAKERS PRIDE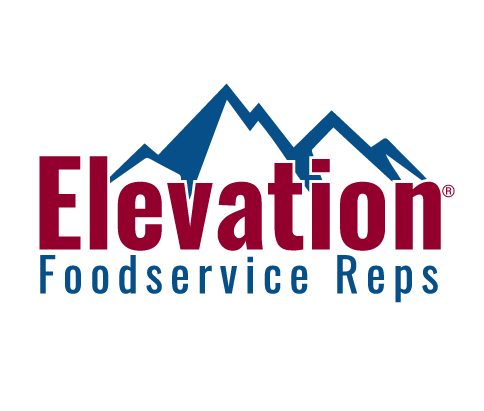 Copyright © 2023 | Elevation® Foodservice Reps