AMERICAN METALCRAFT, INC.

INSPIRATION IS IN THE DETAILS
American Metalcraft, Inc. was founded in the late 1940's and quickly became known for their pizza pans that became the staple for Chicago's famous deep dish pizza. Since then, their product line now includes over 3,000 products, such as dinnerwear, tabletop accessories, buffet and display, bar supplies, kitchen supplies, and the famous pizza pans and supplies.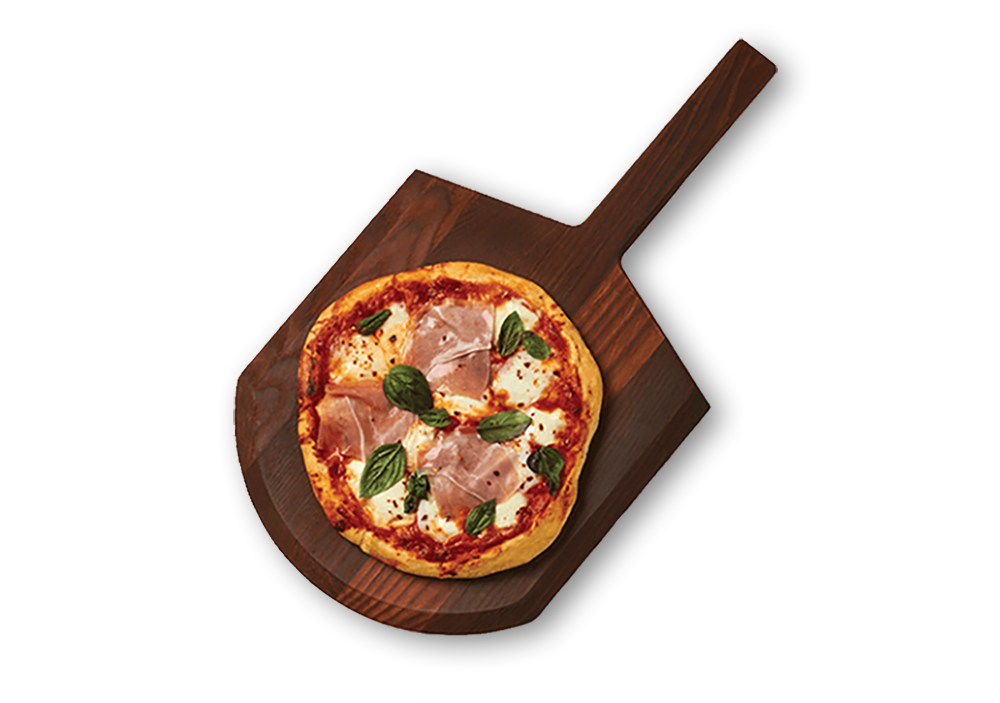 Melamine Grab & Go Collection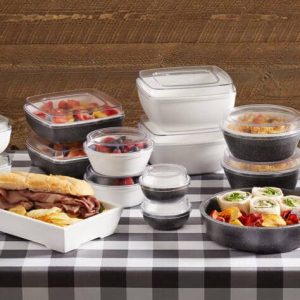 Pack it, stack it and grab it! This reusable collection was curated with the reinvention of buffet and group dining in mind. Made of dishwasher-safe melamine and coordinating SAN lids, these bowls keep food safe from germs and contaminants.
Del Mar Serving Bowls & Lids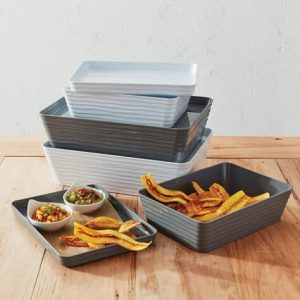 Poolside food service presents a unique set of challenges, and the Del Mar Collection is designed to meet all of them. Crafted from lightweight ABS plastic (a BPA-free, dishwasher-safe material), these stackable serving boxes can be used as both delivery. Available in rectangular and round shapes.

Plastic Plate Covers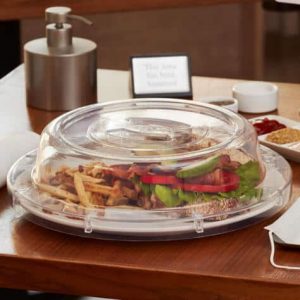 Made of durable and dishwasher-safe ABS plastic, this universal plate cover is the perfect solution for safely delivering food to the table without the danger of germs and harmful contaminants. Fits most plates 10″ to 11-1/2″ in diameter.
Plastic Beverage Bottles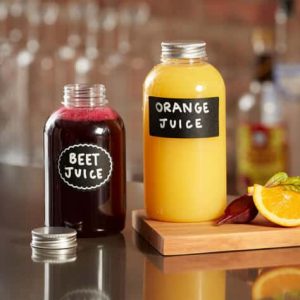 These clear PET beverage bottles make for ideal to-go drink options. The aluminum screw-on lid adds to the sleek, minimalist design. Available in 16 and 20 oz bottles (sold in packs of 12). Labels sold separately.
AVAILABLE IN THESE STATES
CONTACT US TO LEARN MORE ABOUT AMERICAN METALCRAFT, INC.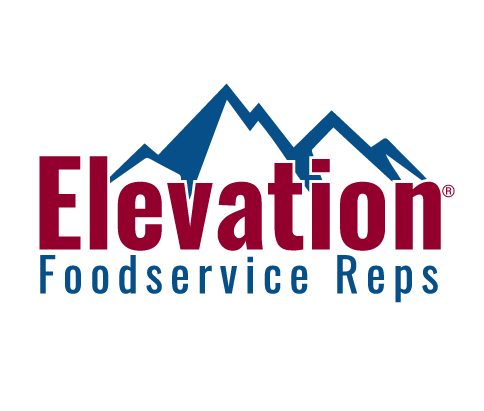 Copyright © 2023 | Elevation® Foodservice Reps